AY's Wife, Mabel Makun's Unpleasant Experience At A Lekki Hospital Throws Another Spotlight On The Country's Poor Health System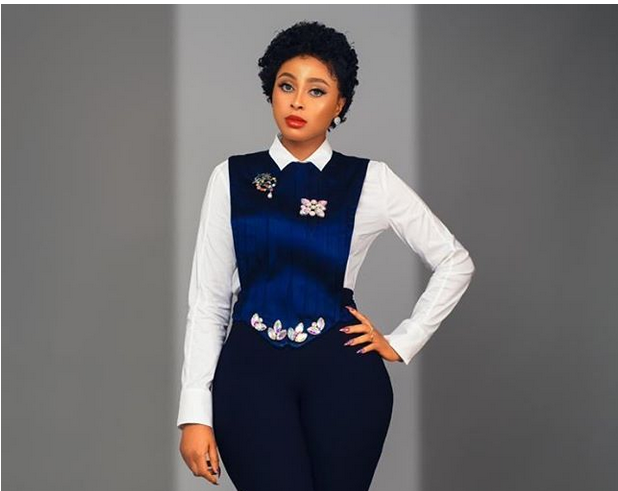 https://www.instagram.com/p/B3li0UmgIRb/?utm_source=ig_embed&utm_campaign=dlfix
Comedian AY Makun's wife, Mabel Makun took to social media to share an unpleasant experience she had at a popular hospital in Lekki, Lagos state. According to the interior decorator, she was in serious pain and she went to the unnamed hospital to get treatment.
Upon getting there, she was asked to make payment before they can commence treatment and she did. She got an alert and was given receipt of payment at the reception. To her utmost surprise, when she got to the ward upstairs waiting to be treated, she was refused treatment because her payment was not reflecting on the system upstairs but downstairs. Out of anger and the mad pain she was experiencing, she had to leave for another hospital.
The mom-of-one shared this in reaction to the viral video of a mother shouting at a doctor in Igando General hospital who allegedly refused to treat her sick child because they had a misunderstanding.
She wrote:
"Too bad. Had same experience with a well known Hospital in Lekki. They said I must make payment before treatment and immediately I did.

I got an alert, they gave me a receipt at the reception for treatment, I got upstairs for treatment and was refused treatment because they said my payment was only reflecting downstairs but not their system upstairs.

Guess what? I was in mad pain in my chest. I had to leave for another hospital. A lot of hospitals in Nigeria need to be shut down, most doctors in Nigeria do not value human lives."
Yesterday, a distraught Nigerian woman called out an unidentified doctor at Igando General Hospital who she claimed refused treating her nephew after he had an argument with the child's mother.
READ ALSO: Agony Of a Bereaved Husband: "How Lagos hospitals caused the death of my wife & unborn son"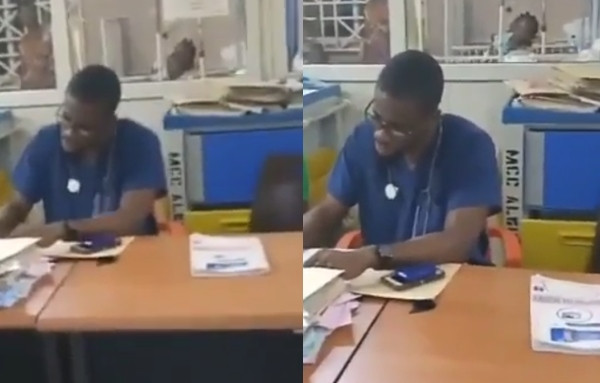 SEE ALSO: Mum's Visit to the Lagos State Teaching Hospital In Search of Solution to Her Daughter's Pus Infected Ear Throws a Spot Light on the Country's Poor Health System
According to @mis_dynam, her sister got into an argument with the doctor after being delayed for 3 hours at the hospital she rushed her child to.
Amid the delay, the doctor further told her that he won't be attending to her child till the next day for "complaining and arguing with him". She wrote:
"We're used to shouting "the government this, the government that", yet our mind is worse, my sister rushed my nephew to a hospital at Igando. After being delayed for 3 hours, she (my sister) begins to shout and complain and then gets into an argument with one of the doctors (the one in a navy blue native), he then decides not to answer my sister and tells her her child won't be attended to till the next day. What sort of doctor is he? So because you had an argument with the mother, a child has to suffer for it? Was that the oath you took to save lives? I mean where are we heading to in this country?"
SEE ALSO: How Poor Health Care Practices Contributed to the Death of Abuja Mum After Delivering Triplets