After Braving The Odds To Have 3 HIV Negative Kids, See How Woman Living With HIV Is Encouraging Other Carriers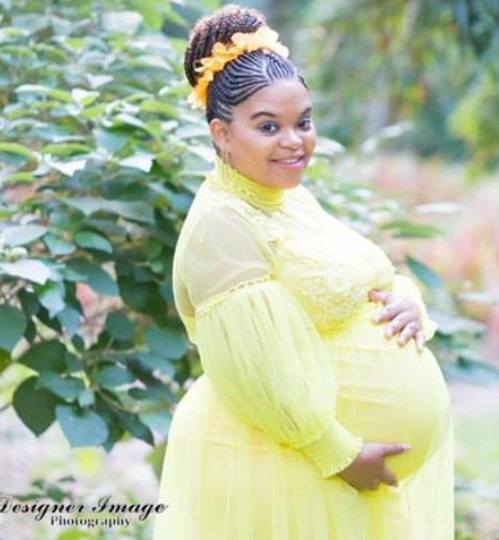 A woman who is living with HIV after being raped at ages 8 and 16 has shared her positive story about how she braved the odds, living a fulfilled and wholesome life despite her status. The mum-of-three via her Twitter handle @niqita11 shared that she talks freely about her HIV positive status to educate the public about how stigmatisation is the real killer and that the virus itself isn't the major cause of death among carriers.
The proud wife and mum revealed that while she is positive with the virus, her partner with whom she shares her three HIV negative children is also HIV negative.
READ ALSO: 'HIV/AIDS is not a death sentence'… See Before and After Photos of Woman Living with HIV
The feat, the glowing mum says she achieved by religiously taking her pills and taking them correctly also.
Sharing a photo of her 3 kids, who are HIV negative, she wrote:
"This single pill has given me 3 negative kids and a negative partner the more you take your pill and correctly your viral load will be undetectable making it impossible to infect the next, meaning it's in ur body but not active."
See her posts below: