Inspirational: After A Homeless Mum, Princess Butler, Got It Right, See How She's Replicating Her Success For Over 600 Indigent Families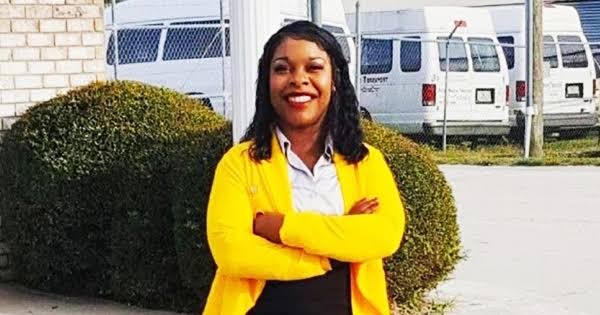 A middle-aged mum who was once homeless and at the mercy of strangers turned around the tides of her life and is serving major inspiration for how well she managed her challenges. Princess Butler became a single homeless after she lost both of her guardians. Today, she has become popular for helping many others acquire homes.
According to a report by Face2Face Africa, the now successful entrepreneur did not even qualify for home loans at the time of the death of her guardians because of her low financial status. Coupled with that, Butler had ovarian cancer and had to take care of a child as a single mother.
Notwithstanding her uncertain beginnings, Butler has now successfully built a company named Financial Advantage Solutions, to help other people in her past situation come out.
Since its inception, Financial Advantage Solutions has been able to provide homes for many scores of families numbering over 600.  In addition to just getting the people out of homelessness, Princess' venture has also been able to equip the people with the practical knowledge to be able to get out of their debts.
Princess Butler's personal life is resounding proof she learned how to do the 'magic' but being able to replicate the same for others shows her principles are also universal.