Mom-Of-One, Toolz Calls For Mandatory Life Sentences For Paedophiles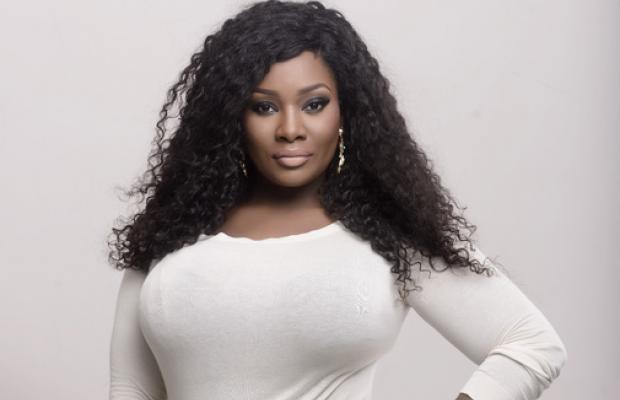 Paedophiles are sexually attracted to children of the same or opposite sex. On a regular basis, depressing stories of victims as little as three years old find their way into the limelight, serving as sad examples of several of such incidents that go unreported on a daily basis.
Against the backdrop of the rising cases of child molestation and sexual assault, media personality, Tolu Oniru-Demuren has called for mandatory life sentences for paedophiles.
In a tweet she shared on Tuesday, the mother-of-one wrote:
"We should have mandatory life sentences for paedophiles."
READ ALSO: How To Protect Your Child From Paedophiles
Many of her followers also added their voice to the call, with some even saying that death sentence is very okay.
We should have mandatory life sentences for paedophiles.

— Toolz O.D (@ToolzO) November 19, 2019