Six Weeks Postpartum, See The Measures New Mum, Amber Rose Is Taking To Lose All That Baby Fat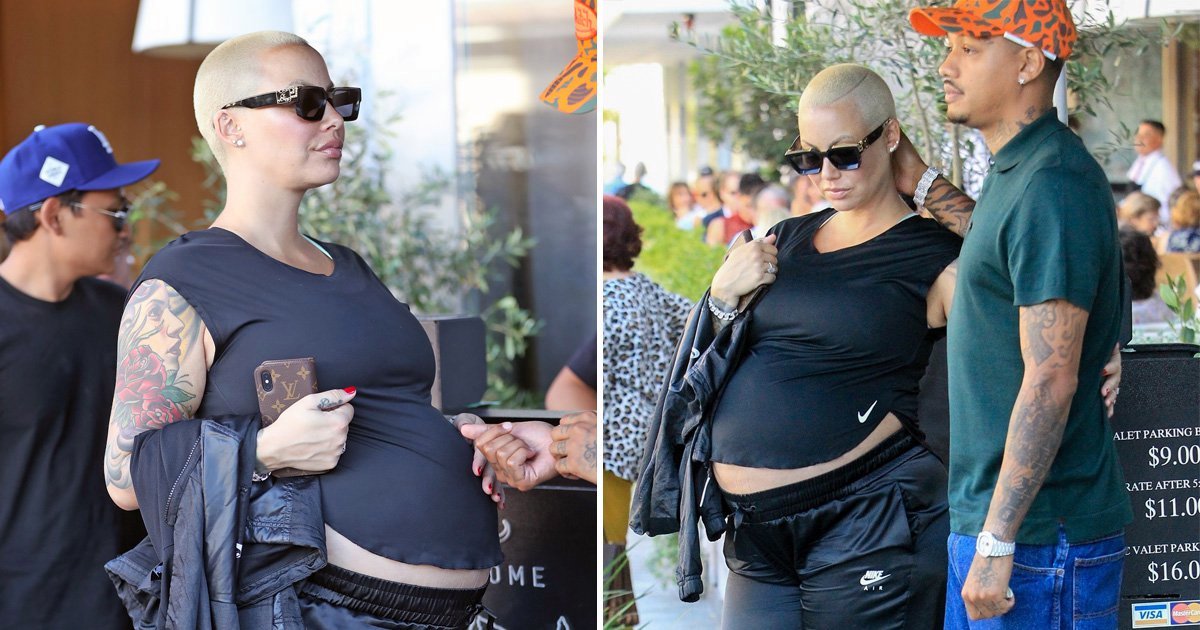 American socialite and mum-of-two, Amber Rose is leaving no stone unturned when it comes to getting her body banging again postpartum. The 36-year-old mum is not doing anything conventional in her approach to getting a taut body. Amber, who welcomed her second child only last month has decided getting a full-body liposuction surgery is the way to go.
She took to Instagram to share a video of herself inside an operating room preparing to go under the knife.
"I'm here at Dr. Matlock's office and I'm about to get my whole body done after the baby and if you want to get your body done, you need some work done," 
She posted in the message.
READ ALSO: Flat Tummy Tea For Pregnant Women? Pregnant Mum, Amber Rose Called Out For Promoting Awkward Products For Women
She also went on to describe the procedure, saying ;
"He is going to take off some of my joules which are hereditary…it runs in my family. So he is going to fix that, and he's going to suck all the baby fat out of my stomach."
Watch her video:
https://www.instagram.com/p/B5YU70en_r_/?igshid=1t9z4wn6i4ymz
Back in October, Rose welcomed her second child, Slash Alexander Edwards with her boyfriend, Alexander "AE" Edwards. It's the first child for AE and Amber, who shares a 6-year-old son, Sebastian Taylor Thomaz, with her ex-husband, rapper Wiz Khalifa.