CHILD ABUSE: Experts Raise Concern On The Severe Long-term Health Problems Of Adverse Childhood Experiences (ACEs)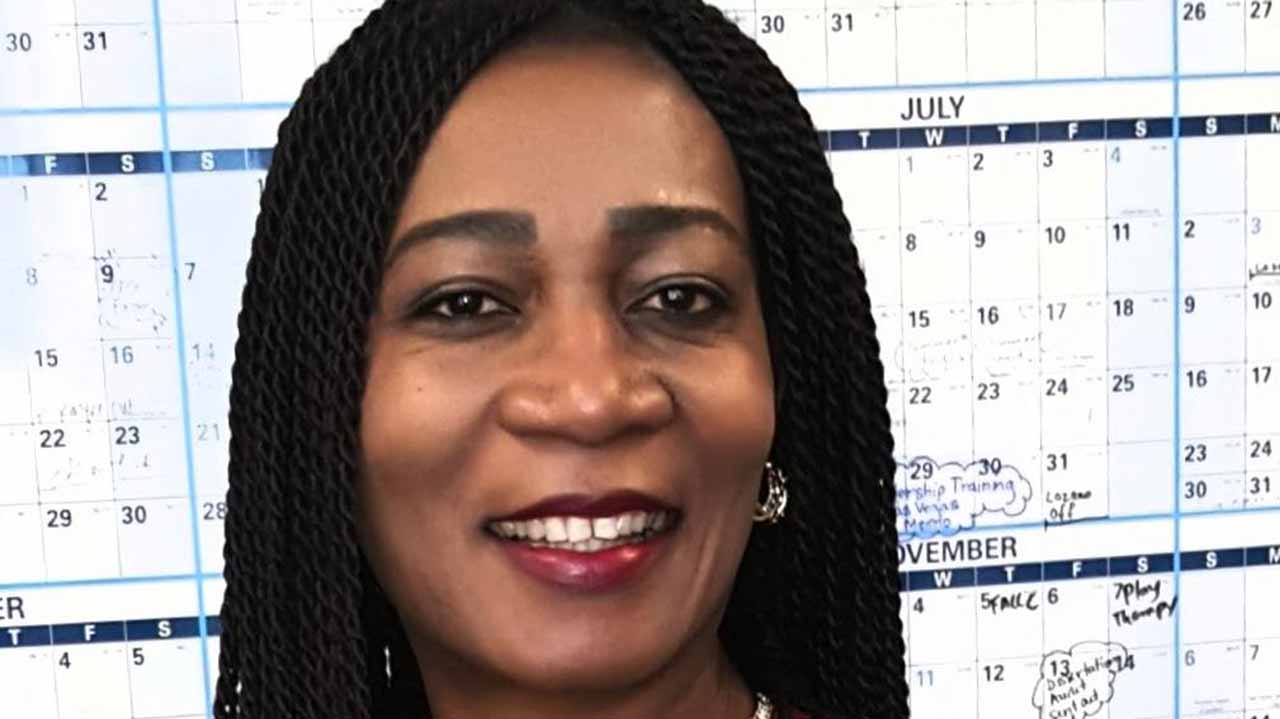 Abuses on children in Nigeria and the world at large keep rising on a daily basis and experts have raised concern on the severe long-term health problems of Adverse Childhood Experiences (ACEs) on development into adulthood.
According to Centers for Disease Control and Prevention, Adverse Childhood Experiences are stressful or traumatic events during childhood that causes serious health repercussions throughout life, such as the burden of chronic disease, suboptimal brain development in children, damaged immune systems, depression and other mental illnesses and are as well linked to morbidity and mortality in adults.
Meanwhile, experts in mental health explained that ACEs occur in children who have been through more bad experiences, such as abuse, neglect, witnessing violence at home or growing up in a family with mental health or substance abuse problem, which could also affect the economy of a nation.
Speaking at an Evidence Based Trauma Informed Care Seminar held in Lagos, the Founder, Africa Mental Health Alliance, Dr. Akin Merino said helping children prevent ACEs has the potential to substantially lower the risk of conditions like asthma, cancer, hypertension, depressive disorder, diabetes, heart attack and other chronic diseases that lead to death in adulthood.
SEE ALSO: Man, Victor Cheedoh, Shares Texts He Got From His Sister As Proof That Abuse Is Commonplace In Nigerian Homes
While the Centers for Disease Control and Prevention's report stated that those who had experienced adverse childhood experiences, were at higher risk of dying from five of the top 10 leading causes of death, as preventing childhood trauma could potentially prevent 1.9 million cases of coronary heart disease, 2.5 million cases of obesity or overweight and 21 million cases of depression.
Merino who is also a Behavioural Health Specialist explained that the more ACEs there are in childhood, the more predictable and adverse one's adulthood would be, noting that "those with four or more ACEs are four times prone to depression, 12 times prone to suicide, two and a half times prone to hypertension and over seven times or triple the risk of lung cancer."
She said these ACEs, which trigger chronic health conditions, could be prevented with the right solutions and strategy to addressing it. She added:
"Science shows that the brain of a child experiences adversity growing up. It impacts the structure of the brain. All of these things are so significant that if we knew this was going to impact us as adults, we would start training the childhood as a time of safety – a time where children need to be cared for, so that we can make sure that their lives are better.

"The first thing you need to do is knowledge, you need to know what it is and how it is, whatever you do not know you cannot address. When we begin to share with people and let them know what to look for, what to do in their homes, how to impact their families, the more they know that as a community and the better adulthood people would get."
Merino said the government also has a role to play in addressing the situation as an economic issue, adding:
"Government need to begin to attend to this because those children are growing to become adults who might not perform to their ability.

It is about economic viability of the nation. If your citizens are not productive it is going to impact the economy. When we start putting mental health in terms of money, maybe the government will start paying attention because they are nearly losing billions of naira, as people are not performing to the best of their abilities.

I think then the government will start looking for how to form more organisations that will be strategic to address these issues. We are a resilient nation, we just need people who have enough sense to stop living in old paradigm.

In public health for example, let's say you have 200 hundred people getting sick in a community, you can treat every single person but what you need to think about is what is making them sick. You have to find out the root of the problem, so public health will say find the source of the problem."
READ ALSO: Psychiatrist Consultant Gives Startling Percentage Of Nigerians Suffering From Mental Illnesses
She further added that the government should focus on addressing issues pertinent to the health of the nation, rather than implementing policies that are detrimental to the mental state of its citizens. She stated:
"We should not focus on stopping hate speeches, we should find out why do we have hate speech, why are we focused on it, what is making people talk or speak anyhow, why all this is happening? It is because of all these adverse experiences that people have.

Once we know and begin to address it as a country by putting people in positions who can articulate the problem, prevention, treatment and the after care."