10 Awesome Christmas Gift Ideas For Your Preteen (7-12 Years Old)
Not little kids, but not quite teens, preteens can be a difficult group to please when it comes to shopping. But with our list of gifts, you're sure to get ideas that will earn you a big happy smile from your big kid this Christmas period.
Check out our 10 gift ideas we curated below:
1. Headphones: You can never go wrong gifting a pair of headphones especially to your preteen child, they typically love music and having headphones is quite trendy at that age. It doesn't cost a fortune and they will love it.

2. Coding Toys & Games:
It's the ICT age and many kids are drawn to computers, coding programmes, and software. If your preteen child has shown a love for computer programming and coding, investing in tech toys for him/ her this Christmas is sure to tickle their fancy and nurture their interest.

READ ALSO: Why The World Is Celebrating 33-Year-Old Computer Programmer, Abisoye-Ajayi-Akinfolarin
3. Riding Toys And Bikes: kids love adventure and riding toys or bikes never fail with preteens especially if they are about to own one for the first time. They definitely make for a cool Christmas gift ideas.

READ ALSO: 5 Fun Things To Do At Home With Your Kids This Christmas
4. Books: Yes it's Christmas , but books are still in vogue. If your preteen loves literature, they'll appreciate a good read . Books are quite affordable but we all know they are a treasure to those who love them.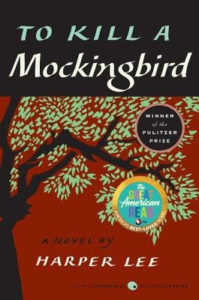 5. Decor: If your preteen appreciates modern design with a personalised touch, this Christmas may be the time to approve some of their selection like superhero bedding or neon walls or some other preteen vibe.

READ ALSO: 5 Gifts Your Kids Really Need At Christmas
6. Crafts & Projects: If your preteen child has shown some prowess with arts and crafts, or handmade projects,  it would be a great idea to encourage them with some craft items for the Christmas. They can make some fun creations during the holidays.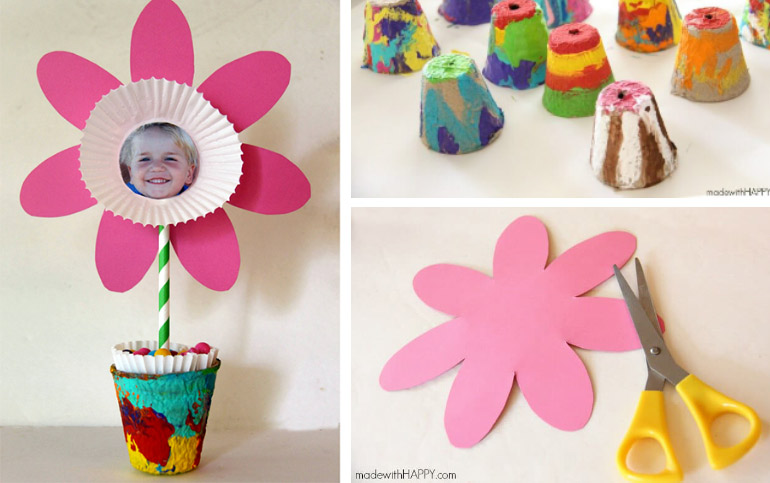 7. Outdoor Toys: Outdoor toys including swings, slides and climbing frames can be the most suitable gift ever for your preteen this Christmas,  it's a chance to indulge in the outdoors and compete with friends.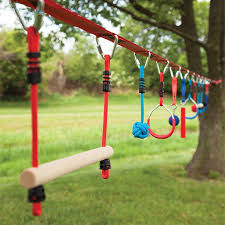 READ ALSO: Hurrah! The Holidays Are Here Again! Mom-Of-1, Tonto Dikeh Warns Parents Ahead About Sexual Predators
8. A Piggy Bank: A cute piggy bank gift for Christmas can help your child develop a interest for saving, and could definitely make for a fond Christmas gift.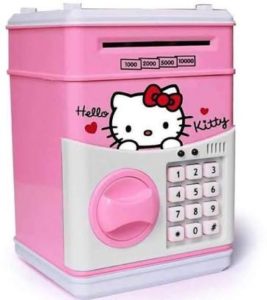 9. Custom Necklace: This gift type is most appropriate for your preteen girl. She's in that transitional time between childhood and her teen years, which makes nailing down the perfect present even more difficult, but a custom necklace with her name will likely be a fun present this Christmas. 

READ ALSO: Check Out Samiah Oyekan-Ahmed's Iron Clad Plan to Prevent Her Son From Getting Addicted to Screen Time During Summer Break
10. Singing Machine Karaoke System: This gift is probably ideal for your preteen boy but your girl child may love it too. If you kids like to sing and play karaoke sessions, this could be the perfect Christmas gift.

There you have it folks, 10 amazing Christmas gift options that are sure to impress  your preteen kids this holidays.