Nigerian Comedienne, Princess Sparks Controversy On Her Ideals On Cheating Husbands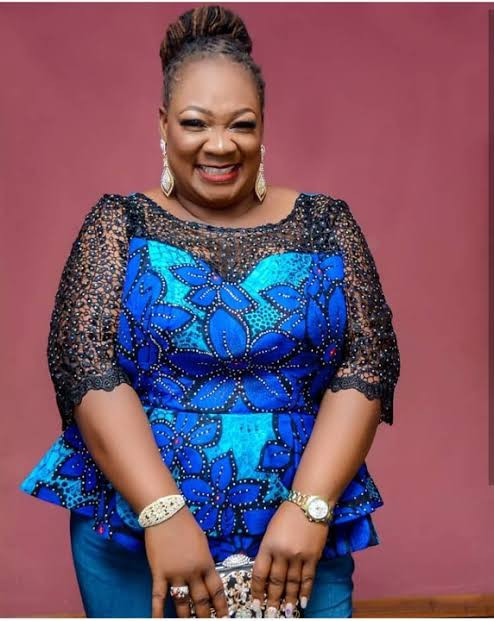 https://www.instagram.com/p/B7TCCdwHVOA/
Nigerian comedienne, Princess was a guest on the TVC'S breakfast show and was sharing her views with the hosts on the viral video of a woman who attacked her husband's side chick at a mall in Lagos. Her comments deemed to be controversial have now sparked debates across social media platforms.
Princess waded into the controversial topic positing that only 10% of men do not cheat, while 40% of women do not cheat. The actress also stated quite boldly that infidelity is commonplace and therefore a woman should not leave her cheating spouse if the man shows some consideration for her.
To drive home her point , Princess noted that cheating is on different levels; sharing that while she is not an advocate of partners being unfaithful to one another; she recommends that a man who is considerate and does not throw his cheating behaviours in your face is still manageable.
READ ALSO:South African Man Shares Unbelievable Reason Why He Cheated On His Ex As He Apologises To His Ex
Watch the video: