Pesticides, Canned Foods: How Chemicals Found In Common Household Items Cause Intellectual Disabilities In Children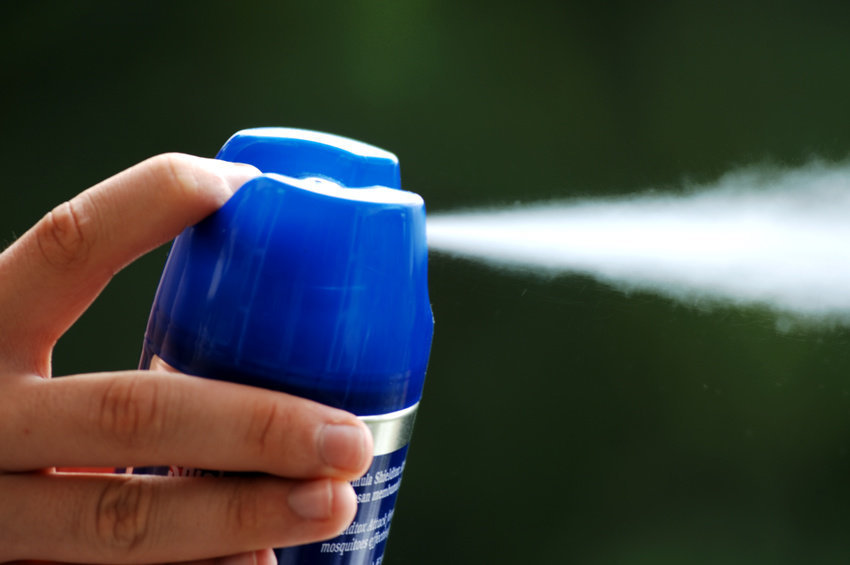 Researchers in a new study have found that exposure to chemicals present in pesticides and flame retardants might have triggered over a million cases of intellectual disabilities in new-born babies between 2001 and 2016. The study titled, 'Trends in neurodevelopmental disability burden due to early life chemical exposure in the USA from 2001 to 2016: A population-based disease burden and cost analysis', was published in the latest issue of Molecular and Cellular Endocrinology.
The researchers from New York University School of Medicine noted that many cases of low IQ and cognitive disabilities among children were linked to exposure to these toxic chemicals. They wrote that there was a nine million loss of IQ points due to exposure to these toxic chemicals.
The study authors explained that there was a shift in the culprit chemicals that might have harmed the babies. They noted that flame retardants called polybrominated diphenyl, and organophosphate pesticides, had become one of the biggest threats to cognitive development in children.
READ ALSO: Men Caught Spraying Beans With Insecticide 'Sniper' To Be Sold To Unsuspecting Customers
Their analysis, according to news-medical.net, showed that there was an increase from 67 percent to 81 percent of cognitive loss between 2001 and 2016 due to organophosphate pesticides and PDBE exposure among the study population.
The lead researcher, Abigail Gaylord, explained,
"Our findings suggest that our efforts to reduce exposure to heavy metals are paying off, but toxic exposures, in general, continue to represent a formidable risk.

Unfortunately, the minimal policies in place to eliminate pesticides and flame retardants are not enough."
Gaylord and her colleagues explained that most of the toxic chemicals they analysed in their study were found at home. They added that while some were part of the furniture and upholstery, others were part of the canned foods including tuna fish.
These toxic chemicals, they added, could damage not only the brain and its development but also damage hormone-secreting endocrine organs such as the thyroid.
The researchers advised that the choice of household products and foods with these pesticides and chemicals should be avoided.