Nigerian Mum, Farida Kabir Narrates Why Her Son Now Hides His Homework From Her and It's Hilarious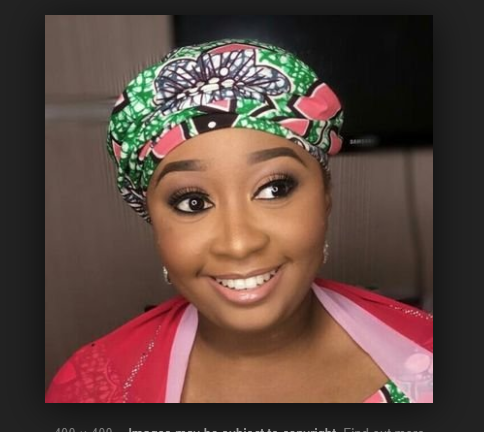 A Nigerian mum, Farida Kabir took to Twitter to narrate how her son reacted when he got less than an average score on the English homework she helped him with. Taking to her Twitter handle, @reedahkh, the mum said she somehow figured her son had been hiding his homework from her and when she found out why, it was hilarious to say the least.
@reedahkh said her son got 2 over 5 in the homework she helped him with, and thereafter, took the initiative to dissuade her from helping him any further.
The mother tweeted:
"Last week my son came home with English homework and we did it together. The next time he came home with English homework again, he hid it from me. Apparently he scored 2 over 5 in the previous one."
She added:
"I told him during my time that was the correct answer."
READ ALSO: Little Boy, Edward Cortez's Letter To His Teacher Who Queried Him Over Not Doing His Homework Will Leave You In Stitches
She said her son now prefers to receive help from his aunt than from her, the mother.
She said:
"He kept insisting that my junior sister will teach him English and I can teach him math. I didn't know the boy was being savage. Yesterday when I picked him from school, he said to me: 

"Mimi there's English homework today but don't worry I've already done it"."
See screenshots of the hilarious posts: