Actress/Mum-Of-Two, Mercy Aigbe Defends Herself Against The Backlash On Her Comments About Side Chics And Married Men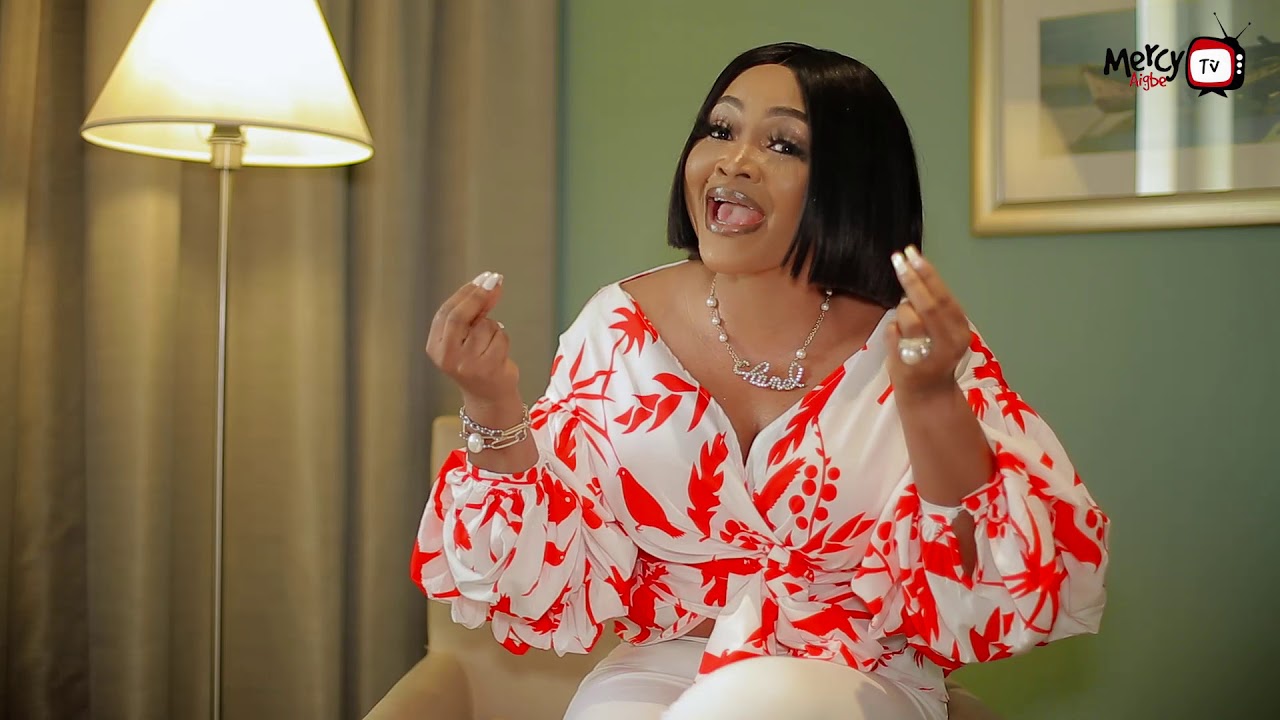 https://www.instagram.com/p/B8mtc_7hEk0/
Mum-of-two and actress, Mercy Aigbe has denied encouraging girls to be side chics to married men following the backlash that trailed her comments in a YouTube video that went viral.
The actress was called out by social media users after she posted a video where she admonished single ladies dating married men to play smart and "cash out" big.
The single mum was heard saying;
"If you are a side chic to a married man, Girl, you had better be cashing out. Secure the bag, get that dough, get that money because that man isn't yours. Sis, he isn't yours. He belongs to another woman so please it had better be worth it.

Don't go and collect chocolate and flowers as gifts from a married man oh.

If you do, your head needs to be examined. If you are dating a married man, chop his money, collect his money because that man is already married.

So stupid girls will be dating a married man will be doing love…sis he is not yours. He belongs to another woman so use your brain"
READ ALSO: Married Mums May Find This Dating Advice Given By Actress, Mercy Aigbe Controversial
However defending herself after the backlash that trailed the video, the actress said she will never encourage girls to be side chicks to married or single men. She claimed that she was taken out of context as some parts of the video was cut off by "mischievious persons."
According to the mum-of-two, the video shared on Valentine's Day was meant to be a fun video for every one to laugh and also get her message. She added that she was encouraging married men to stay faithful to their wives because if they don't, they will get extorted by their side chicks.
The actress stated that she always tells girls they can get way more than what they get from married men when they work on their own because there is dignty in labour.
Mercy also averred that everything she owns is from her sweat and everything said about her when the first video went viral is not who she is.
Watch her recant her previous views: