Celebrity Mum-of-three, Chacha Eke-Faani Speaks On Weight-loss & Ditching Makeup As Components Of Her Journey To Self-Love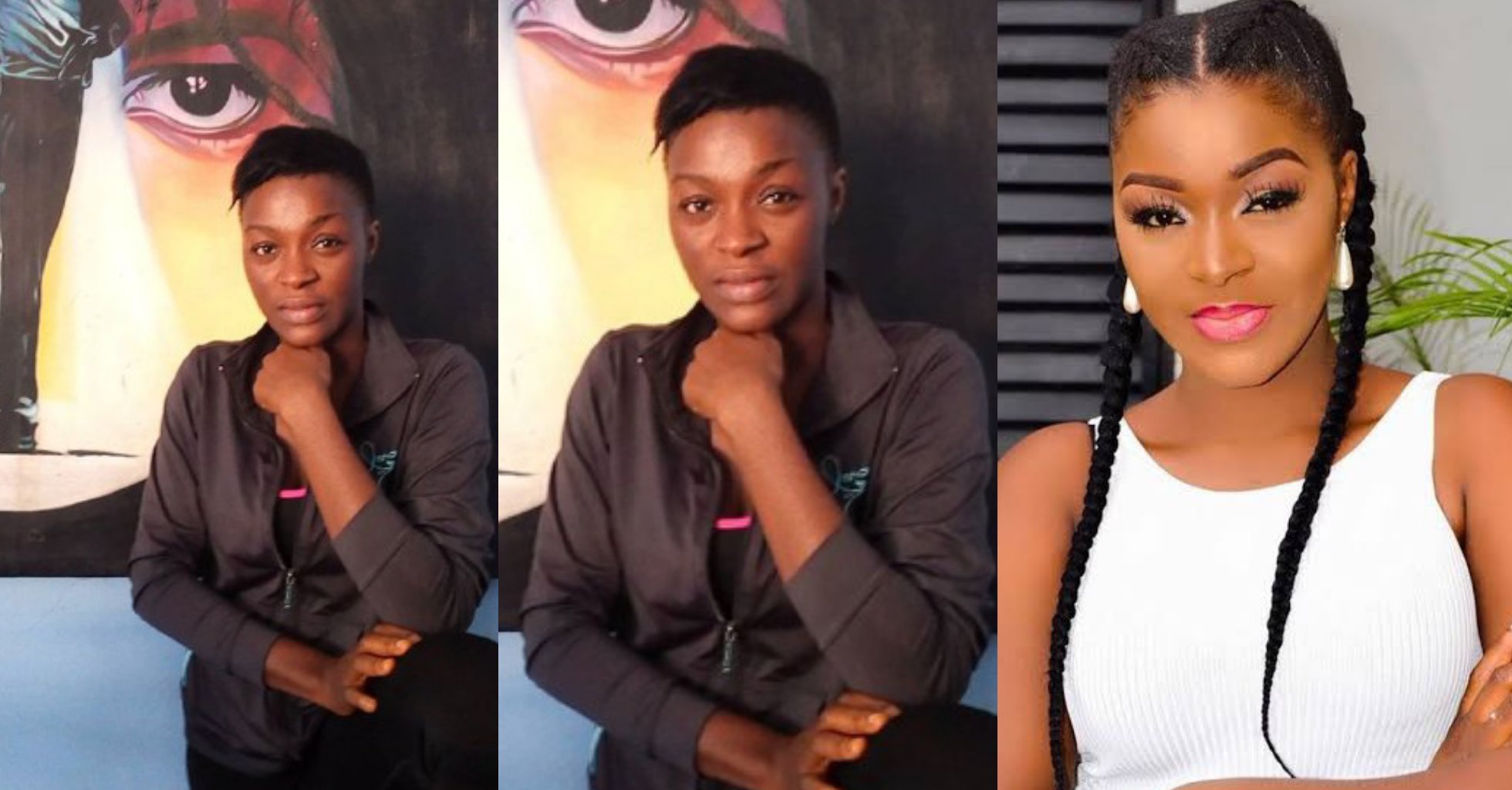 Actress and mum-of-three, Chacha Eke-Faani has explained the reason for her massive weight loss and decision to go natural. The actress, in an Instagram post shared a photo of her slimmer self in January, and encouraged her followers to dare to be themselves. She followed the advice with a makeup-free photo of herself that sparked a lot of reactions online.
Since then, she's been posting photos of herself without makeup, and has now explained in a new video why she chose to go natural and stop using filters on her photos.
The pretty actress said that she became desperate to meet the societal standards of beauty that she was using almost any product recommended to her. But the products made her suffer breakouts, made her skin lighter, and dug a hole in her pocket.
READ ALSO:Mom-Of-3, ChaCha Eke Faani Shares, Simple Unorthodox Tips To Snap Back Shortly After Delivery
It took a while but she finally saw the light and decided to stop and appreciate her natural beauty. She added that she was also tired of living a lie by photoshopping her photos and using too much makeup. She further said that most of those who look perfect on social media do not look anywhere close to that in real life and that she was tired of the "audio beauty and scam."
…I stopped doing make-ups, stopped photoshopping my pictures, and lost a lot of weight…Click on the link in my bio to hear all about it.
See the original post:
https://www.instagram.com/p/B867QuSAfXN/