Pregnant Women Who Do This Are Less Likely To Have Pre-term Babies- Research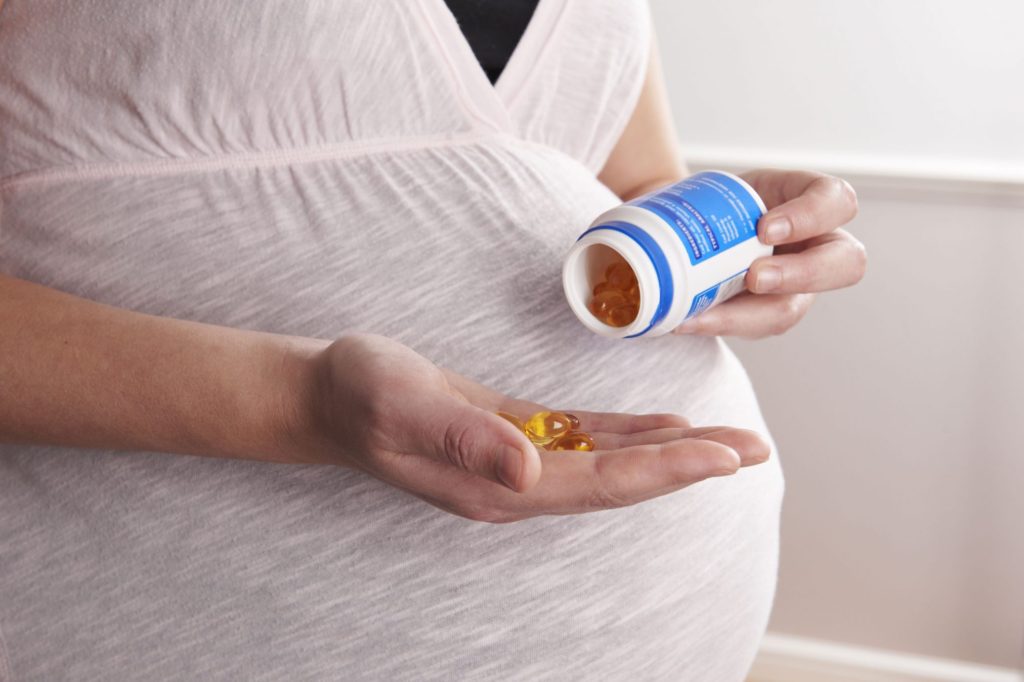 According to statistics, premature birth is the leading cause of death for children under 5 years old worldwide, accounting for close to one million deaths annually. Pre-term babies are at higher risk of a range of long-term conditions including visual impairment, developmental delay and learning difficulties.
The earlier a baby is born, the higher the risk of poor health, and a small number of babies don't survive the early arrival. Pregnant women who increase their intake of omega-3 long-chain fatty acids are less likely to have a premature birth, according to a Cochrane Review published on November 16,2o18.
READ ALSO: Baby Born 3 Months Prematurely Survives Against All Odds: "He was not supposed to make it"
Premature birth is a critical global health issue, with an estimated 15 million babies born too early each year, the strain of the health and financial  consequences to health care systems and to families of premature babies make the findings from the new research crucial.
 "While the length of most pregnancies is between 38 and 42 weeks, premature babies are those born before the 37-week mark – and the earlier a baby is born, the greater the risk of death or poor health."
According to the report.
Associate Professor Middleton and a team of Cochrane researchers have been looking closely at long-chain omega-3 fats and their role in reducing the risk of premature births – particularly docosahexaenoic acid (DHA) and eicosapentaenoic acid (EPA) found in fatty fish and fish oil supplements.
It found increasing the daily intake of omega-3 long-chain fatty acids during pregnancy:
lowers the risk of having a premature baby (birth before 37 weeks) by 11%, from 134 per 1,000 to 119 per 1,000 births
lowers the risk of having an early premature baby (birth before 34 weeks) by 42%, from 46 per 1,000 to 27 per 1,000 births.
reduces the risk of having a small baby (less than 2500g) by 10%.
Associate Professor Middleton says:
"There are not many options for preventing premature birth, so these new findings are very important for pregnant women, babies and the health professionals who care for them,"

We don't yet fully understand the causes of premature labour, so predicting and preventing early birth has always been a challenge.

This is one of the reasons omega-3 supplementation in pregnancy is of such great interest to researchers around the world".