New Mum, Stephanie Coker Dismisses Stigma As She Reveals She Conceived Via IVF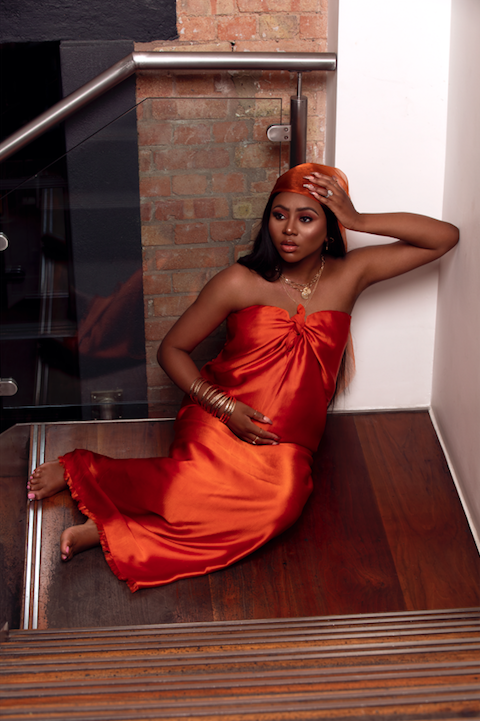 Nigerian media personality, and first-time mum, Stephanie Coker has revealed that she welcomed her baby through In vitro fertilization (IVF). Stephanie who hinted that she is aware of the stigma that often trails women who conceive via assisted reproduction technology in this part of the world dismissed the notion that there's any need for shame.
The TV girl welcomed her first child and son in November 2019 with her husband Olumide Aderinokun. Her revelation on Instagram came with the hashtags; "#yourtruthisbeautiful #noshame #African&Pregnant"
READ ALSO: Actress And Mum Of Two, Ufuoma McDermott Reveals She Conceived Her Son Through Assisted Reproduction Technology
She wrote;
My name is Stephanie Coker Aderinokun, I am a jetset mum, wife, TV host, entrepreneur and I conceived through IVF. Who are you?
See the screenshot below: