South African Mum, Nicola Siyo Who Lived In Nigeria For Two Years Has This To Say About Nigerian Women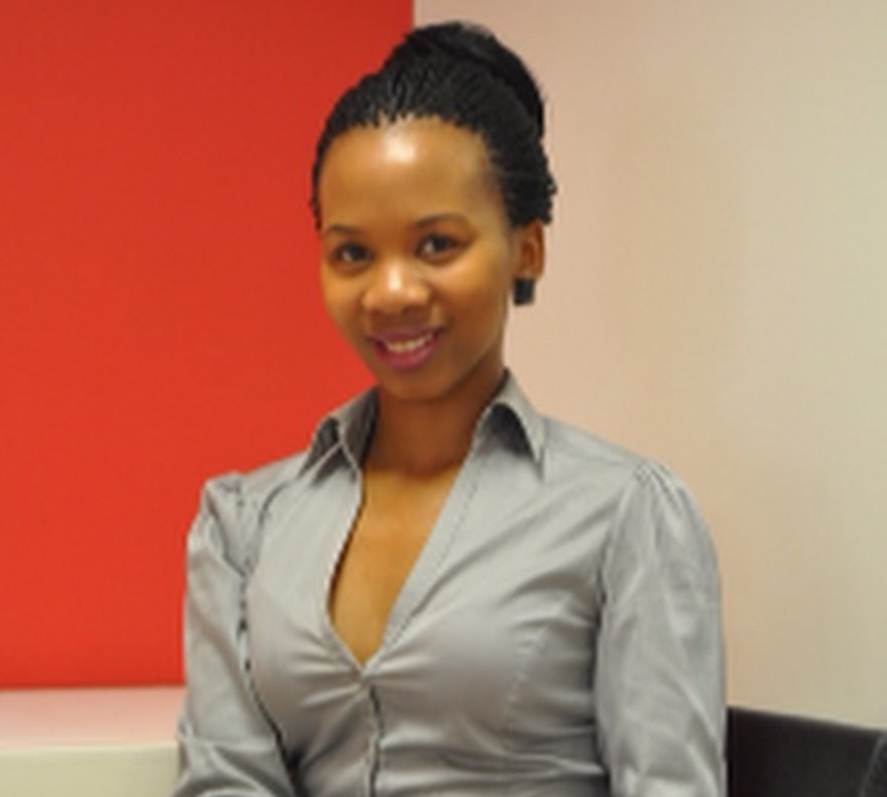 Siyo who had a messy split from Nigeria's music executive, Ubi was responding to Nigerian writer, Chimamanda Ngozi Adichie's Instagram post on International Women's Day, where Chimamanda decried the double standards of society in favour of men and against women.
The mother of one of Ubi Franklin's children has given her opinion about Nigeria following her 2-year stay in the country. Nicola Siyo, a South African woman and mother of Ubi's third child, said it is sickening; the plight of women in Nigeria.
READ ALSO: Ubi Franklin's Third Baby Mama Shares Proof She Named Their Son After Herself
Chimamanda had written:
"So in our world a man is confident but a woman is arrogant. ⁣⁣
A man is uncompromising but a woman is a ball-breaker. ⁣⁣
A man is assertive, a woman is aggressive. ⁣⁣
A man is strategic, a woman is manipulative. ⁣⁣
A man is a leader, a woman is controlling. ⁣⁣
A man is authoritative, a woman is annoying.⁣⁣
⁣⁣
The characteristic or behaviour is the same, what is different is the sex. And based on this sex, the world makes assumptions and the world treats us differently."⁣
⁣
#HappyInternationalWomensDay
She replied:
"I understand exactly where she is coming from. I spent 2 years in her Homeland Nigeria, sickening the lack of women's rights. You are called all sorts of names because you stand for your name… as a woman."
See the screenshot