CSP Dolapo Badmos Speaks On Addressing The Pain Of A Cheating Partner's Behaviour Without Going To Extremes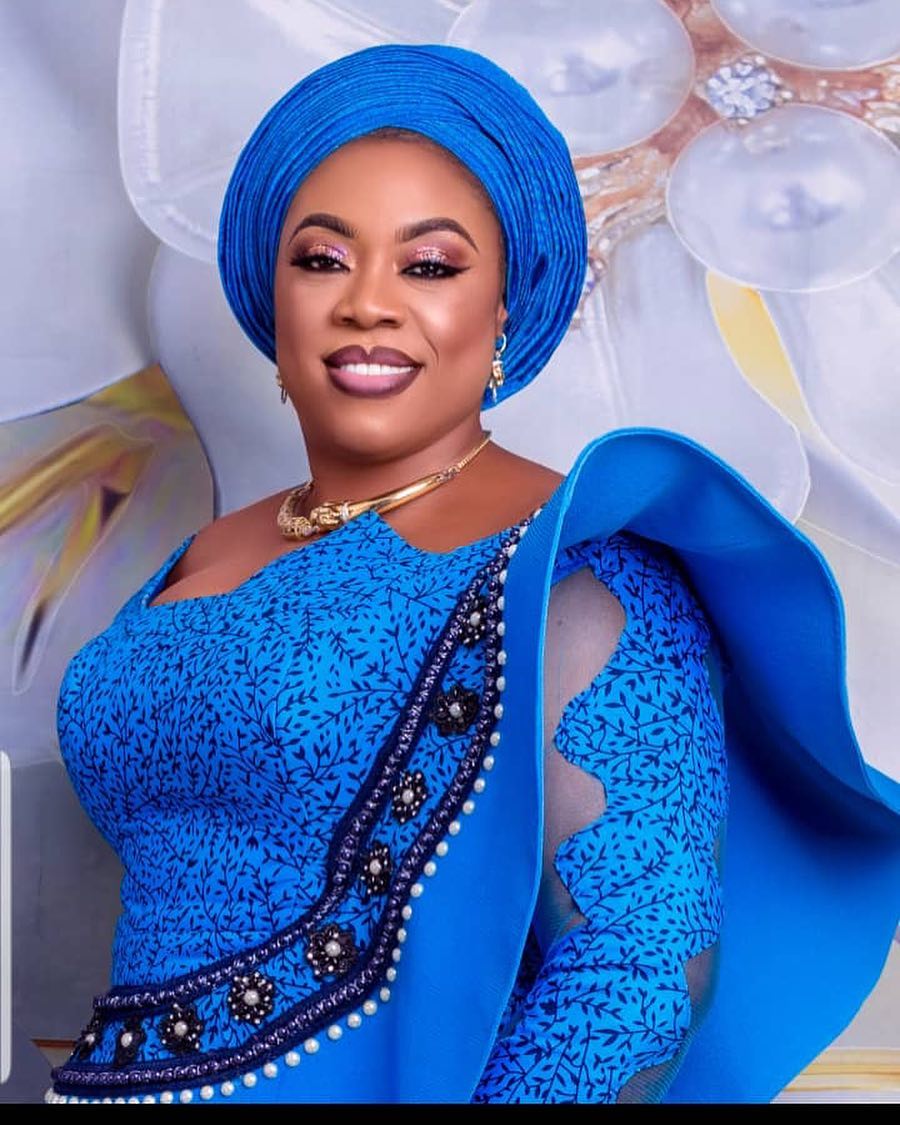 Police boss, wife and mum, CSP Dolapo Badmos has offered some words of advice to persons who find themselves in a marriage/relationship with a cheating partner. The public servant while offering her advice did not make light of the plight of a heartbroken partner who has been cheated on, but she advised that they exercise restraint and look at the bigger picture despite the obvious pain that the behaviour of a cheating partner brings.
Badmos took to her Instagram handle to share the advice, explaining that resorting to suicide or killing of the erring partner would only worsen things for all parties involved, including the children.
READ ALSO: Nigerian Mum, Omoye Ohiku Narrates How She Gracefully Divorced Her Cheating Ex-Husband & Wants Other Women To Take Cue
Rather than commit suicide or murder, the celebrity cop advised a separation; adding that life is good and should not be thrown away because of a cheating partner.
She shared:
"Having a cheating partner can be painful….the feeling can make you go nut! But how on earth do taking your partner's life be the solution?

It's most appalling when you even commit suicide…..painfully leaving behind young offsprings…..why?????


No one should kill his or herself over a cheating partner! **IF YOU HAVE A CHEATING PARTNER,

JUST STAY FAR AWAY AND SEPERATE WITH SUCH IF YOU CAN'T COPE…..Goodluck to those that can cope"

LIFE IS GOOD…..DON'T LET ANYONE TAKE YOUR LIFE!"
See the original post: 
https://www.instagram.com/p/B9oL8v4nfTI/