Why Side Chicks Have Become More Brazen- Actress/Mum-of-Three, Victoria Inyama Speaks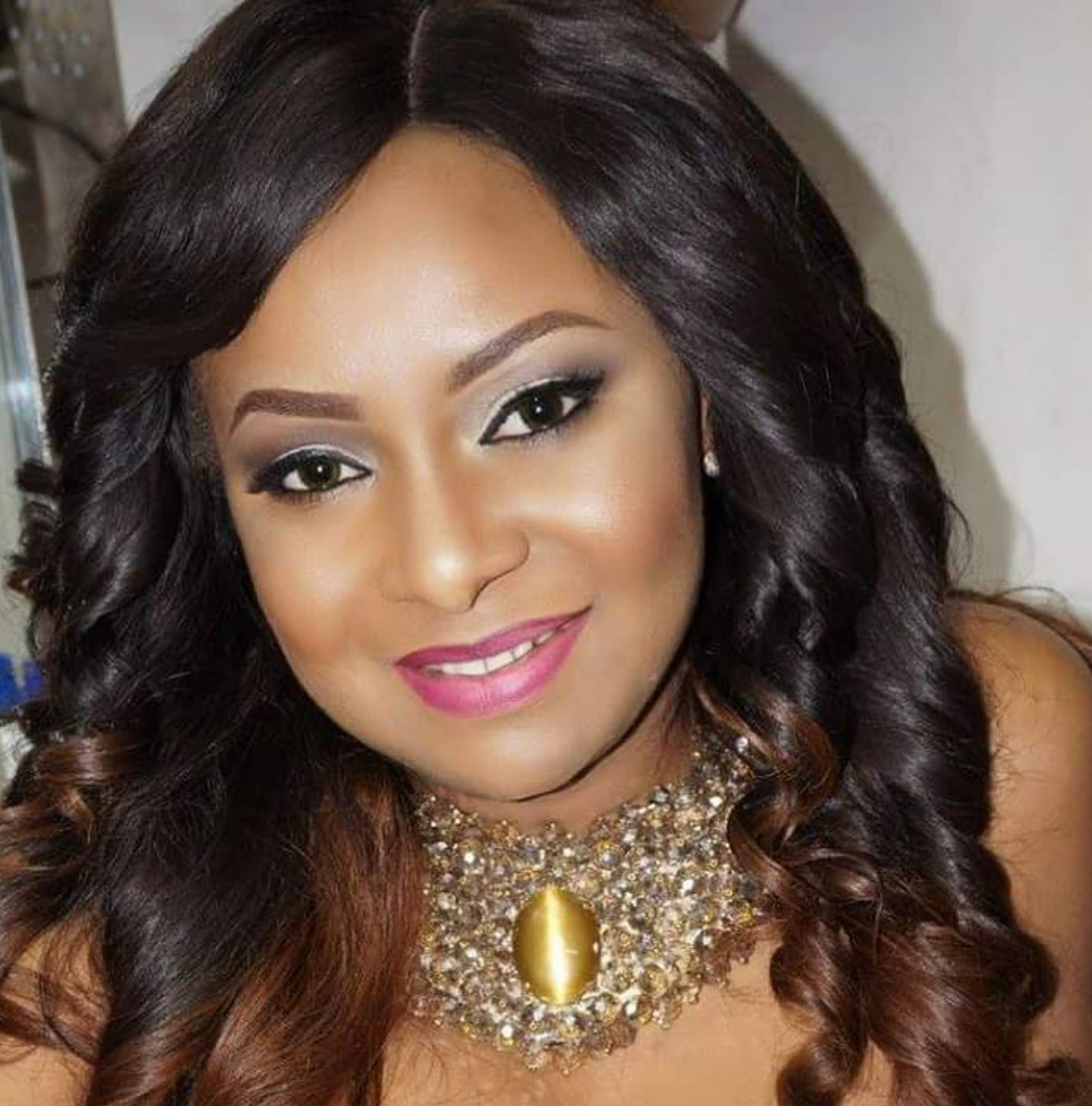 Actress and healthy relationships advocate, Victoria Inyama, has noted that mistresses, more commonly called 'side chicks' have become particularly brazen and popular in recent times because respect is lost in a lot of marriages. The mum-of-three, in a new interview with PUNCH put the bulk of the blame on cheating husbands who not only have no regard for their wives, but also make it acceptable for their wives to be disrespected.
She goes on to say that a lack of set boundaries by cheating husbands is another reason why been a side chick is fancy these days. Hear her:
"This whole 'side chick' thing has been there for a long time but these girls did not have the audacity they have now.

There was still a bit of decorum because the men respected their wives more. If a man treats his wife well, no one would be able to mess with her.

There are boundaries that you can't step over but now it is another thing."
READ ALSO: Celebrity Mum, Victoria Inyama Demystifies The Traits Of Narcissistic Females In Educative Instagram Post
Making an example of her marriage to her ex-husband, Victoria said she experienced similar situation where a side chick upset the peace in her home at the time.
"There is really no one to blame. I find it very appalling; perhaps, because I experienced it when I was married. I know how it used to hurt me and how it hurts other women, especially the ones that built what they have with their men from scratch.

"Now, when it's time for you to have peace and enjoy your sweat, some random persons would just walk in and turn everything into a nightmare for you.

But I'm of the opinion that a decent woman should say no to such offers. Guys are always going to ask you for a relationship, although not all men, because there are decent and principled men out there.

To a large extent, this has to do with their upbringing because in psychology, children mirror behaviours."
Setting worthy examples as parents is one way to turn children in the right diresction and with the appropriate emotional tools to function in a wholesome relationship as marriage, the mum-of-three suggests.
"When a child grows up seeing her mum and dad living amicably, the child would imbibe it and believe that is how life should be.

I know that there is poverty in Nigeria and that these girls need to feed, so all they need from men is money.