Singer, Seyi Shay Has This To Say To Women Who Fight Over A Man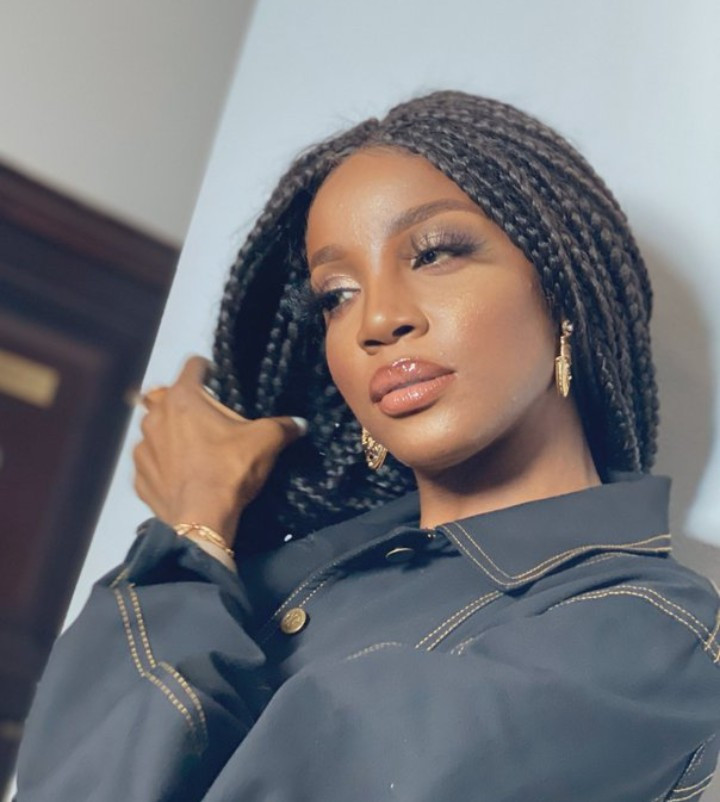 Musician, Seyi Shay has taken to Twitter to advise women on the honorable to do when they find that the men in their lives aren't faithful to them, instead of fighting.
The 34-year-old's relationship advice for women likely comes on the heels of recent and multiple cases of Nigerian housewives accosting their husband's mistresses and starting a fight with them in public places.
In her view, if it even gets to the point where you have to send a text message to another woman to leave your man alone, then, it's time for you to leave that man alone altogether.
READ ALSO: Relationship Blogger, Mma Eke Tells Married Women How To Become Indispensable In Their Marriages
So, if you found yourself in similar situation, would the singer's advice be something you would follow?
In her words;
" Listen! The day u gotta msg a female to leave your man alone is the day YOU gotta leave ur man… alone. Periodt."
See the screenshot below: