Nollywood Veteran & Grandma, Shan George Speaks On Giving Marriage A Fourth Chance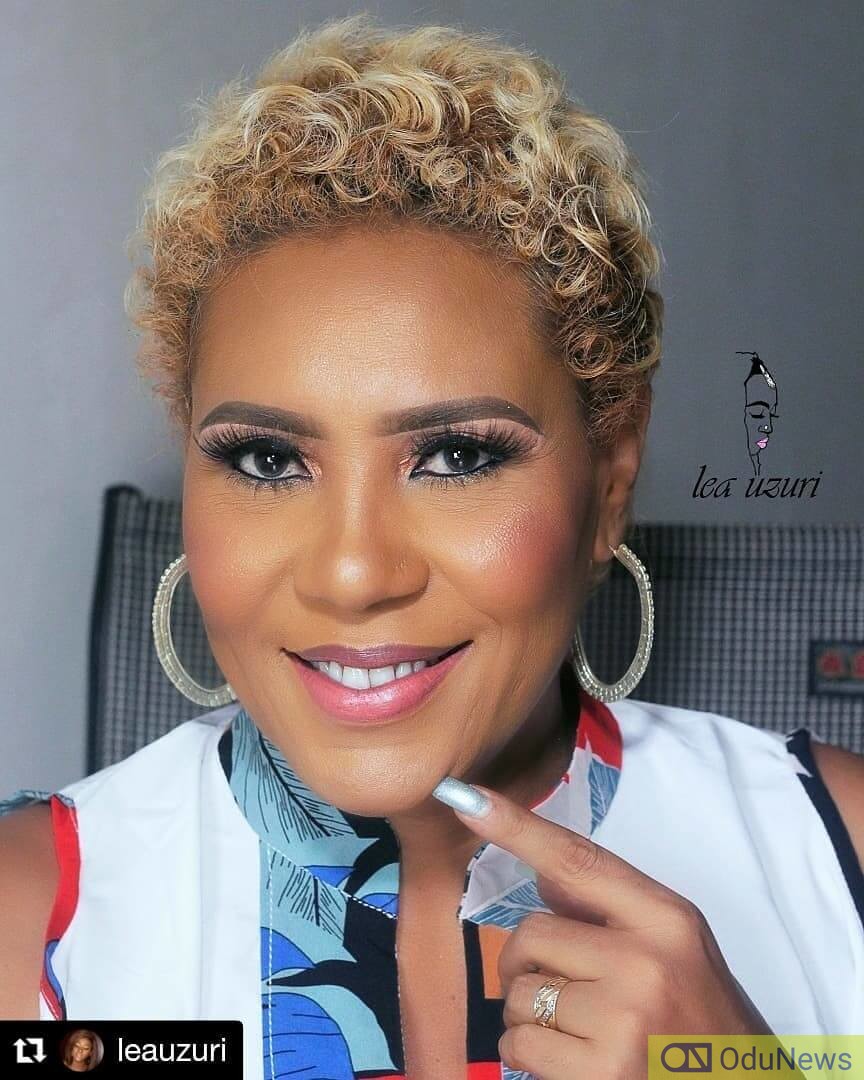 Veteran Nollywood actress, Shan George has shared her thoughts about giving marriage a chance for the fourth time! The mum-of-two who was married for the first time at the age of fifteen has no, in previous times, made any mystery of how much that affected her as a young woman. Following the crash of her first marriage, the thespian gave marriage a shot two more times but the outcomes in both cases were less than what a fairytale love story would promise .
Now a grandmother, the 49-year-old actress shared her fears with Inside Nollywood when asked if she has plans to give marriage another shot.
George shares her marriage fears with Inside Nollywood:
"Marriage! Hmmm… to be fair, one of the reasons that would make me not to consider marrying again is that I am scared.

I am an only child and all my life, I have always defended myself by myself, because it was just me. When people bully me, I man up and challenge them.

So, right now, little things that seem like a threat to me, I could possibly overreact. It might have to take someone who truly sees me as a sister for anything marriage to happen again.

I am just scared, let me carry my cartons of trouble and maintain my lane."
READ ALSO: Star Actress, Iretiola Doyle Revels Her Grandma Status, Pens Beautiful Piece To Her Granddaughter Who Turned One
However, the mother of two grown up sons, Delnoi and Jaga revealed how she copes with lonely moments.
"Honestly, with the kind of work I do, there is hardly a lonely moment. In fact, I am craving for that 'me time'. Me being by myself. I really like to enjoy my time alone. I do some reading when I am free. Aside that, work takes much of my time. So, I hardly have time for such lonely moments you mentioned."