Former Boarding House Student, @SadellaWallis Makes Shocking Revelation About How Girls In The Hostel Aborted Pregnancies With Boiling Rings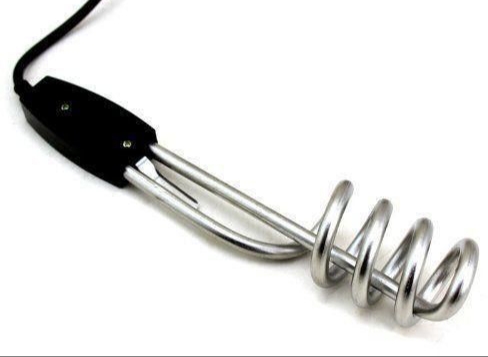 A Twitter user left mouths agape when she took to the app to reveal that while she was a boarder in secondary school, it was common practice among the girls to abort pregnancies using a boiling ring, otherwise known as a water heater. The conversation started after a popular user on the micro-blogging platform shared a photo of the device and asked for opinions on what it could be used for.
To the shock of many, @SadellaWallis, while listing uses of the appliance, listed abortion.
She wrote;
"Used to cook noodles, used to boil water, used as hair straightener, Used to abort pregnancy (If you know you know), Used to melt butter to oil"
She replied.
READ ALSO: Society for Family Health (SFH) Is Championing Access To Contraceptives For Adolescent Girls | Do You Approve?
See the screenshot below:
Another user asked for explanation on how it's used. See her explanation below…
"You will stick inside the this thing and tilt it slightly to the left and and move it backwards 2cm then tilt right also slightly,

then slide it down ask the lady if she feels hooked if she says yes then you got the uterus, plug for a second then pull it out immediately."
See the screenshot: