World Health Organization Raises Alarm Over Rapid Acceleration Of The COVID-19 Pandemic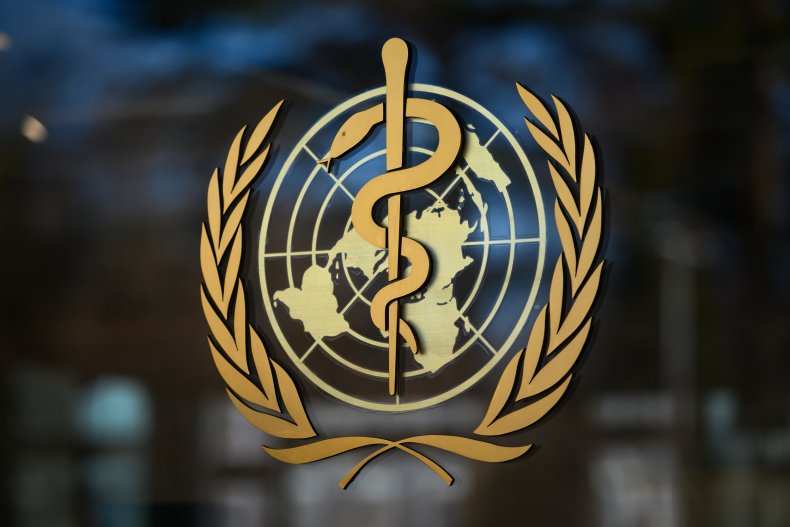 The World Health Organization (WHO) has warned that the Coronavirus disease pandemic is "accelerating" and that almost every country in the world has reported cases of the viral disease.
Speaking at a news conference in Geneva on Monday, March 23rd, WHO Director-General Tedros Adhanom Ghebreyesus said more than 300,000 cases have been confirmed around the world.
READ ALSO: "Don't take Ibuprofen for Coronavirus symptoms"- WHO Signals Caution
He added that it took 67 days to confirm the first one hundred thousand cases, 11 days to confirm the second one hundred thousand cases and just four days to confirm the third one hundred thousand cases.
"More than 300, 000 cases of COVID-19 have now been reported to WHO from almost every country in the world. That is heartbreaking.

The pandemic is accelerating. It took 67 days from the first reported case to reach the first 100, 000 cases, 11 days for the second 100, 000 cases ad just four days for the third 100, 000 cases.

You can see how the virus is accelerating'
'he said.