Nigerian Dad Whose Wife Slumped and Died While Breastfeeding Their Newborn Whom They Waited 8 Years To Have Shares Their Emotional Story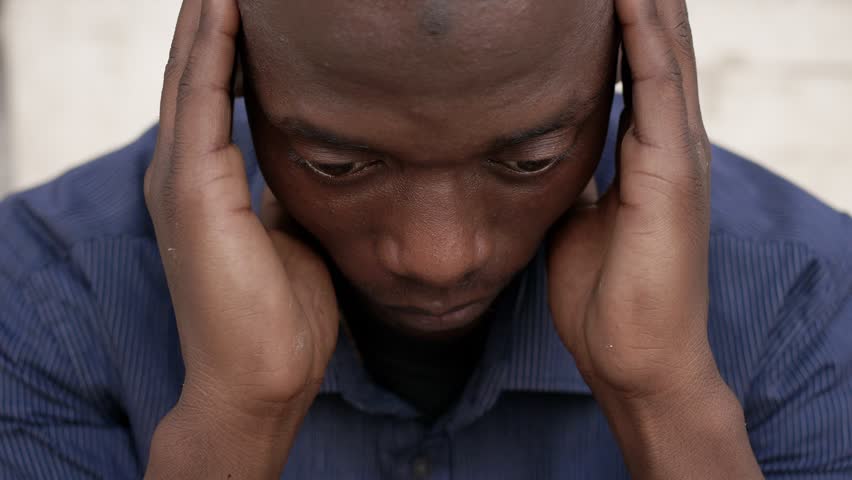 A Nigerian dad has taken to Twitter to lament the loss of his darling wife who passed away quite shockingly on April 5, 2020.
According to @maxifish, he and his wife waited the first four years after their wedding trying to have a baby without luck. When they eventually had their first child, they tried even harder to have a second one; praying, fasting and standing by each other. Their faith finally paid off after 8 years of having their first child and his wife put to bed three weeks ago.
An elated @maxifish took to Twitter to announce the arrival of their daughter, sharing that the new mum and newborn were well and happy.
On March 17, @maxifish tweeted:
"We had Natachi 8 yrs ago…had to wait 4yrs before she came…she was worth the wait. Since then we had prayed, cried & fasted for another.

Today, 17th Mar(St. Patrick's day), Chetachi was born. Cheta, Nata, Chweety & I are doing fine. Thank you Jesus!!!! Ever faithful God!!!"
READ ALSO: Blossom Chukwujekwu's Wife, Maureen Esisi Reaches Out After Surviving a Harrowing Domestic Incident
Ten days after Chetachi was born, the elated dad tweeted a photo of her: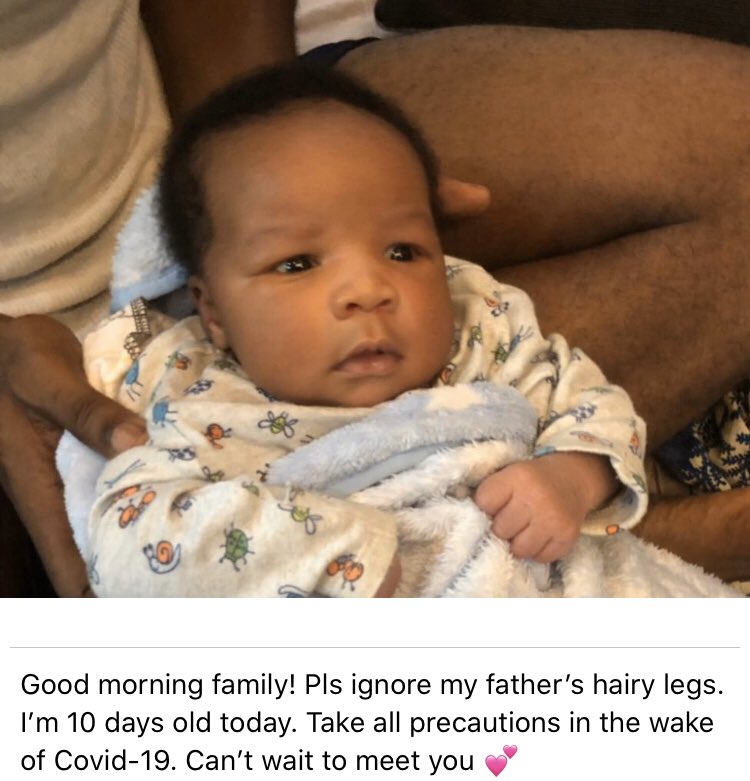 Unfortunately, the joy was short-lived. The dad-of-two took to Twitter this morning to reveal that his wife has passed away after slumping while breastfeeding their child, yesterday, April 5.
He tweeted:
"So…it's been about 3 weeks since Cheta was born…what a glorious Tuesday it was…unfortunately, she lost her mom…my Wife…I lost my Chweety @sabnk…she slumped and died while breastfeeding her yesterday…please say a prayer for her soul."
See the screenshot below: