Dear MIMsters: Everyone Is Blaming Me For The Rift Between My Husband And His Family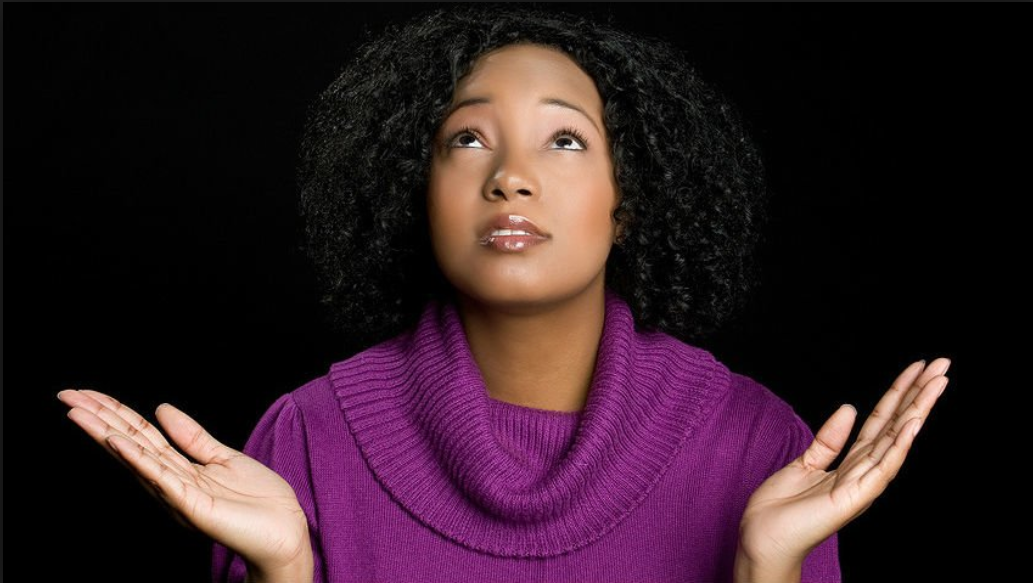 It's been a year since hubby and I have not been on speaking terms with my in-laws, specifically, his father and siblings and everyone is blaming me for this rift. Meanwhile, my husband does not live in Nigeria, he only comes home every December.
Two of my husband's siblings lived with us in our rented 3 bedroom apartment. They had a room each to themselves. They are so problematic but I have been enduring them.
READ ALSO: Why Mother of Many, Helen Odor Is Praying For An End of 'God's Blessings'
Sometimes, my SIL will bring some of her friends to the house and they can spend up to 3 weeks. One of her friends has lived with us for 2 years with her child. The real problem started when my BIL got a girl in our area pregnant. She was like 5 months gone before my FIL came to announce that my BIL will be having his official family introduction and I was instructed to go and dress up to attend.
My SIL hinted to me that the girl is going to live with us as my BIL cannot afford to rent an apartment. We attended the official introduction in December and they fixed the wedding to hold in February. My husband was upset because he knows all the expenses will be shifted to him. Their father does not help the matter as he always takes sides with hubby's siblings.
I decided I wanted to leave that apartment for them to go and rent another. I told my hubby so and hubby gave everyone money to rent their respective apartments. I rented mine, while my SIL said she would use hers for a business and go live with her friends. My BIL did not rent an apartment and hubby gave him N200k for the wedding. The wedding did not hold due to the canceled election in February but he cannot account for what he spent the money on apart from a 50k he gave his wife-to-be to buy clothes.
READ ALSO: Dear MIMsters: My Mum Has Crossed A Red Line. How Do I Put Her In Her Place?
The wife gave birth in February and they brought her to my house alongside four other people who came to attend the naming ceremony. I was so broke at the time to host them properly but I tried my best.
Hubby gave my BIL 100k for the naming ceremony and 3 weeks after the ceremony, I told hubby to tell them that I would be moving out as my rent had started reading since 2 months ago. Hubby told his brother that I would be moving out with some of the properties and reminded him that the house rent expires in 3 months. This led to a huge fight as BIL and SIL ganged up on me, calling me names and shouting at me such that all our neighbors on my street came out.
I called hubby that night and he told me to video them. They overheard my conversation with hubby and they told my FIL. FIL called me to warn me that if I tell hubby what's is happening and it causes a  fight between him and his siblings, that he will deal with me. This is not the first time he has told me not to tell hubby when his siblings offend me. They know hubby is strict, does not take nonsense, and always supports me.
READ ALSO: Dear MIMSters: What Should I Do About This My Husband's Destructive Lifestyle?
The next day when I was out of the house, BIL brought a bus and moved out all the properties that hubby and I had acquired in that house. To date, we don't know what he's done with them. This made hubby so angry because he used his hard-earned money to buy all those things.
Based on the Yoruba adage that says we must marry our hubby's family, I wish to settle everything between hubby and his siblings because everyone is blaming me for the fight, but hubby says, I must not contact anybody because both my BIL and SIL are not remorseful. We lived together for 5 years and none of them paid for any expense in the house and they are both adults.