Nigerian Sisters Working As Nurses In The UK Become Casualties In The Battle Against COVID-19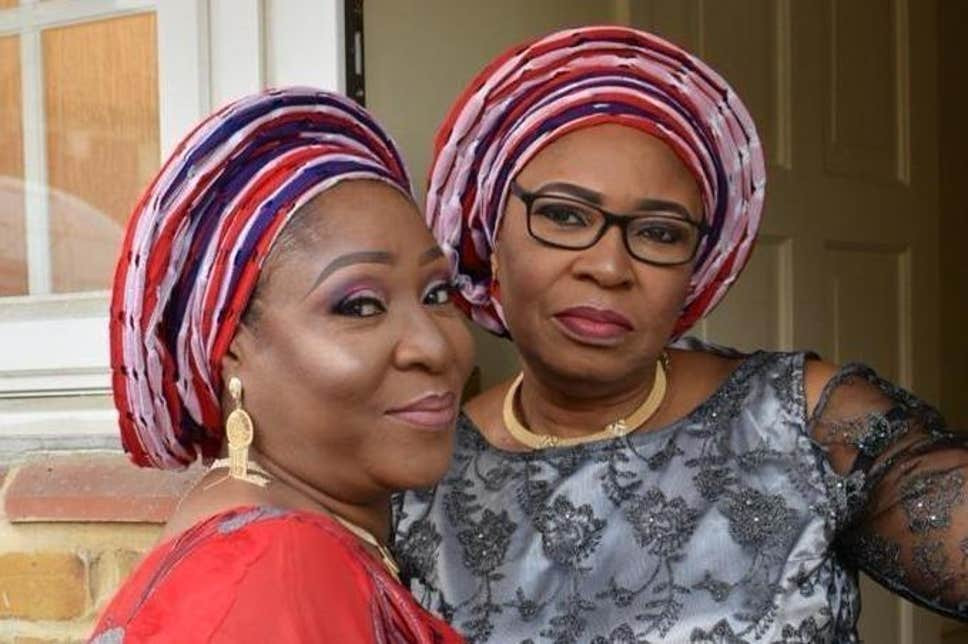 The COVID-19 pandemic has claimed the life of a 55-year-old Nigerian nurse and mum of two, Esther Akinsanya (left), while her older sister, 61-year-old Mary Idowu (right), is currently on a ventilator in an intensive care unit in the UK.
London Evening Standard reports that the sisters, who both work at the Queen Elizabeth hospital in Woolwich, United Kingdom, were rushed to the hospital within hours of each other two weeks ago and tested positive for the ravaging virus.  Late Akinsanya, a devoted and diligent NHS nurse for more than 20 years, had finished her last shift two days before being admitted.
READ ALSO: Nigerian Radiologist Working Abroad Narrates How Speaking Her Native Language To A COVID-19 Patient Helped With Treatment
Akinsanya's son, Samuel, who spoke to the media, said both women insisted they will continue working despite the pandemic and were certain they contracted the disease while performing their duties as front line workers.
He said while his mum had no underlying medical condition other than high blood pressure, his aunt has a heart condition and diabetes.
"They are tough women they didn't mention the dangers they just got on with their jobs.

They both tested positive and are convinced they got it at work.

These heroes like my mum and aunt need to be protected. It's just not good enough that people on the front line are dying like this."
he said.
Samuel who has a sister, also said his aunt is recuperating with the ventilator
"She is responding, they have lowered the sedation. She is still fighting."
he said.
The United Kingdom which is one of the high risk countries has recorded 20,319 deaths since the Coronavirus pandemic started.