Celebrity Mum, Dakore Egbuson-Akande Speaks On Using Her Dedication To Career To Inspire Her Kids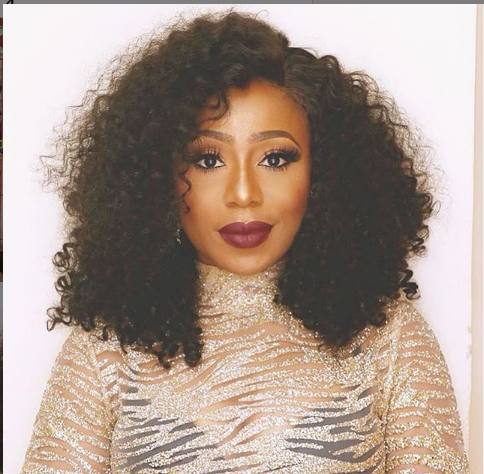 Dakore Egbuson-Akande, has graced our TV screens for decades and now the mum-of-two is sharing on what it means to her to keep her career flying while actively balancing her family in her roles as a mother and a wife.
The 41-year-old shared on her consistence in her career as an actress and what staying relevant in the movie industry means to her. Of all three roles, you'll be surprised, which one Dakore considers to be the essence for individual fulfillment.
In a chat with Saturday Beats, the actress said:
I've been putting one foot in front of the other. I have just been staying hungry like I haven't achieved anything.

I love to push myself and also love challenges. I don't want to be bored.

I want to keep encouraging my children and other people who look up to me.
READ ALSO: What Michelle Obama On How Motherhood Impacted Her Career In New Netflix Documentary
The pretty mum speaks more on what her career means to her:
I feel a great sense of purpose that God put me here for a reason and I'm glad that His light keeps shining through me.

I'm in a profession that one cannot retire from. Acting is what I was put on earth to do— that's my first port of call and purpose.

Of course, it's great to be a wife and mother but they are additions to our lives.

God created all of us with a purpose which we must honour and take seriously.

That's your essence and without that, you're not truly fulfilled.
Dakore also said that as beneficial as social media is to an entertainer's career, it could also be overwhelming.
Social media is overwhelming but I take it one day at a time and I ask my brother for tips at times to know what's trending.

One has to be thirsty (for knowledge) to stay relevant by using social media positively because there is a lot of negativity there.