Be Inspired! How Nigerian Model, Omotola Ekundayo Suppressed Her Shortcomings To Become A Success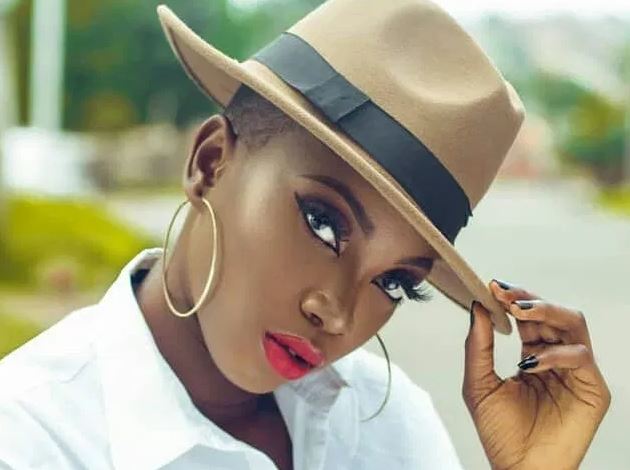 Omotola Ekundayo is a pretty Nigerian model who has been through ups and downs of life, trying to find her feet in her dream profession. The pretty model took to social media to talk about her life growing up.
According to the model, she was bullied and called different names because of how she looked.
Self love simply means having regards for your own well being and happiness. In a nutshell, it means loving, appreciating, and accepting yourself unconditionally. This means irrespective of all the flaws you have, love yourself no matter what, and always look out for you.
The model revealed that all her life all she wanted to do was to become a model but she wasn't able to smile at anyone or be herself around people because she felt insecure.
Although with a 'flaw' (broken teeth), the dark-skinned model has with time suppressed her shortcomings to become a success.
SEE ALSO: Read Mom, Oluwanishola Ogudu's Endearing Post On What Self Love Is All About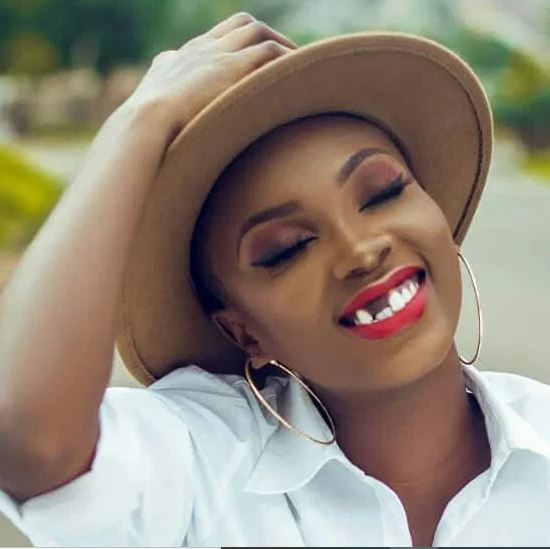 Ekundayo shared her inspirational story on her Instagram page to uplift others who might not love themselves because of their flaws or what people say about them.
READ ALSO: American Talk Show Host, Adrienne Bailon Shares On How Self-love Fueled Her Amazing Weight Loss Journey
Read and be inspired below…
"Many people will see this and be like… ??……but have never felt more confident in my life… Have been like this for quite a long time… It limited me from a lot of things I felt discouraged and empty… I always loved modelling from day 1 of my life but due to my imperfection.

I thought I had to be flawless and perfect. I cared about what people would think when they saw me… I never smiled or laughed because of it. ??I was picked on, called all sort of names, my mates mocked me. ?I cried most times and I was so frustrated.

I felt I couldn't fit in. But I have come to realize that there is a reason I am this way and I thank God for how I am. Many of us are concerned about what people would say or think about us but let me tell you one thing.

If you keep listening to negative things people say about you you will remain stagnant and that was what happened to me. I have never felt more alive and happier than I am now… Plus move with positive people. People that want your good and push you to do more. I thank God I have such people.

God bless you guys. Accept and embrace who you are and Start loving your self and live your life. Don't care about people opinion about your life. Its your life make your own rules and kick negative people out of your life.

People that don't add any value to your life trust me there going to be a huge difference in your life. THIS IS MY OWN UNIQUENESS YOU DON'T ALWAYS HAVE TO BE THE SAME WITH OTHERS BEEN DIFFERENT IS GOOD. I pray my story inspire people like me out there 2 live your dream to the fullest???."