See Why Actress Genevieve Nnaji's Tweet Defending Women Was Met With Rage On Twitter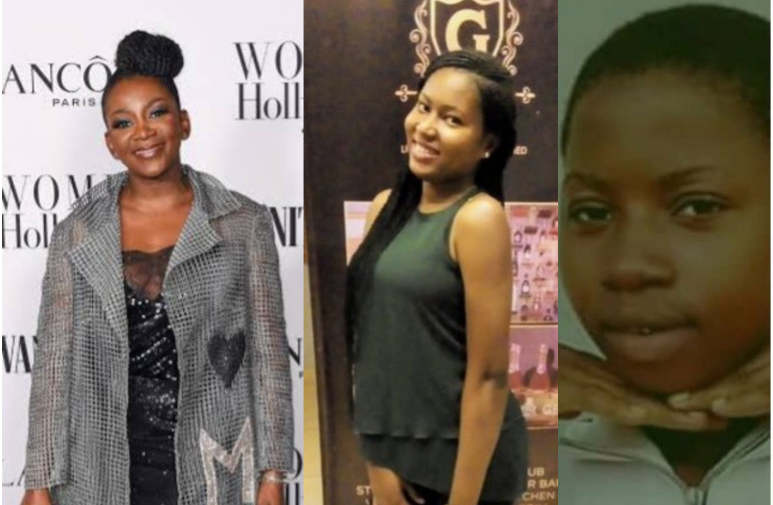 Veteran actress,Genevieve Nnaji has reacted to the tragic murder of 17-year-old Tina Ezekwe and Uwa Omozuwa, 22. Tina was shot dead by trigger-happy police officers on May 26 in Lagos while Uwa, a 100-level student at the University of Benin was brutally assaulted and raped inside a campus church where she went to read, read here.
The deaths of both women sparked outrage and also birthed the hashtags #JusticeForTina and #JusticeForUwa. Naturally, Genevieve lent her voice to the cause. In a Twitter post, the mum-of-one wrote:
They either abuse their power, or have the power to abuse.

In or out of uniform, we live in constant fear of men. Tina Ezekwe. Vera Omozuwa.

Rest In Peace my darlings. We will get justice.
READ ALSO: #JusticeForUwa: Heart-Rending Story Of UNIBEN Student Who Was Raped And Murdered Inside A Church (Graphic Photos)
Surprisingly, the actress was top trending topic on Twitter in a matter of minutes with a good number of Nigerian men contesting the part of her message that said women live in constant fear of men.
The actress was accused of making the issue about gender and painting men in bad light – this response is obviously tacky and unbelievable and tells us that a good number of Nigerian men have no interest in discussing the glaring truth of gender-based violence.
In true Genevieve style, however, she made no attempts at explaining the obvious.
See the original tweet:
They either abuse their power, or have the power to abuse. In or out of uniform, we live in constant fear of men. Tina Ezekwe. Vera Omozuwa. Rest In Peace my darlings. We will get justice.?? pic.twitter.com/e9c4ODcEri

— Genevieve Nnaji MFR (@GenevieveNnaji1) May 31, 2020