Woman Breaks The Internet With Her Incredible Weight Loss Transformation, Reveals The Secret Behind Her New Look (Photos)
A woman identified as Lejdi Veličanstvena with the handle, @ladySakiii literately shut down the internet with her amazing weight loss transformation pictures showing her looking incredibly different.
One of the pictures according to her was taken on January 15, 2020, and the recent one on 9th June 2020. She revealed that she had lost 27kg in less than 5 months.
The woman from the Republic of Serbia took to her social media page where she shared her before and after weight loss transformation pictures, revealing the secret behind the new look.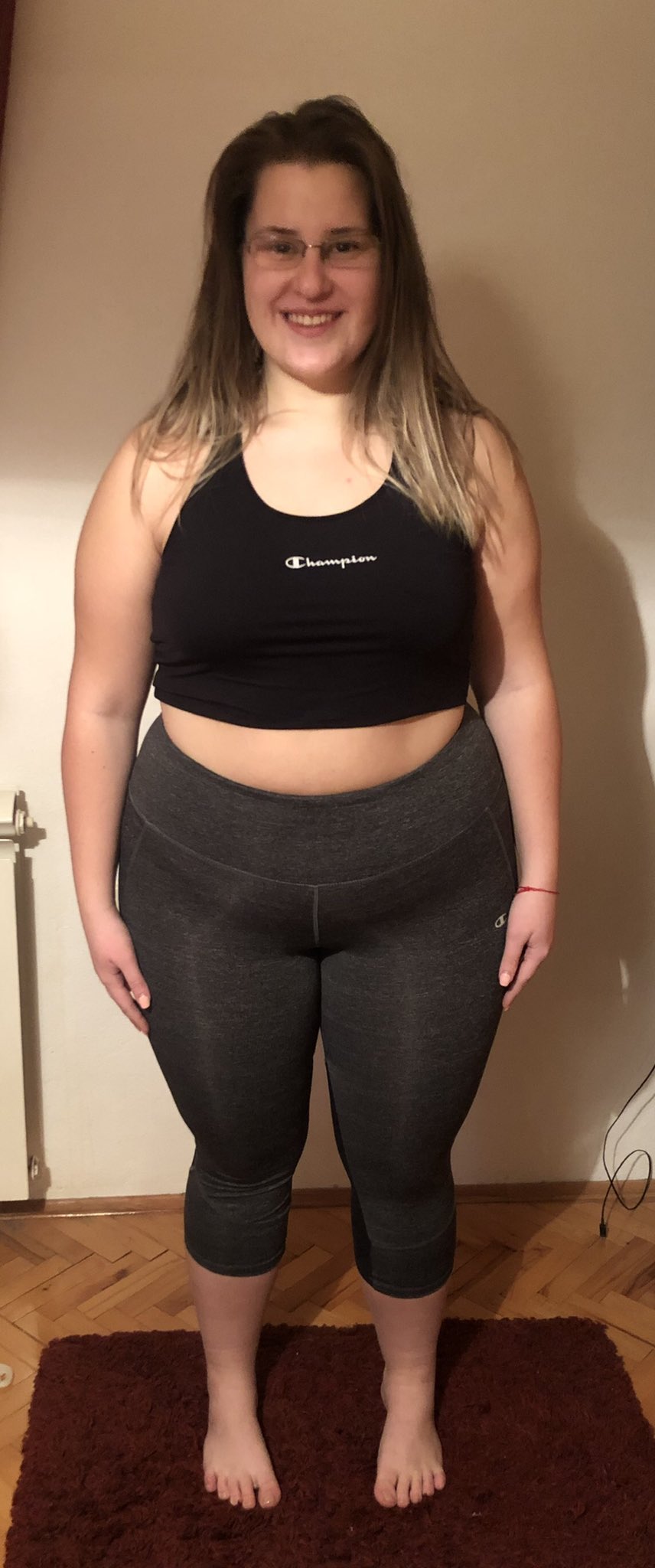 Revealing the secret to her incredible weight loss, the woman said she consumed fewer chocolates, eating 3 meals without snacks in between, and training 6 days every week. She wrote:
"When you are ready to eat 3 chocolate cubes in 5 months, only 1 slice of pizza, have 3 meals without snacks and be in a calorie deficit 1200 and train 6 days a week, you will see that it is possible to achieve a good result ! Try and you will see!
READ ALSO: Here's How 27-Year-Old Kiah Lost 120 Pounds In A Year With Small Life Changes
So, 70% of the credit for losing weight and the main role is placed by nutrition. You can watch what you eat and exercise once a week but you can't exercise four times a week and eat whatever you can get your hands on.

I was not on a diet but I decided to switch to a healthier diet which means no sweets, snacks, juices, fatty foods, fried foods.

Normally when you want to lose weight, especially if you have a good extra weight like me, then the first few months tighten your diet."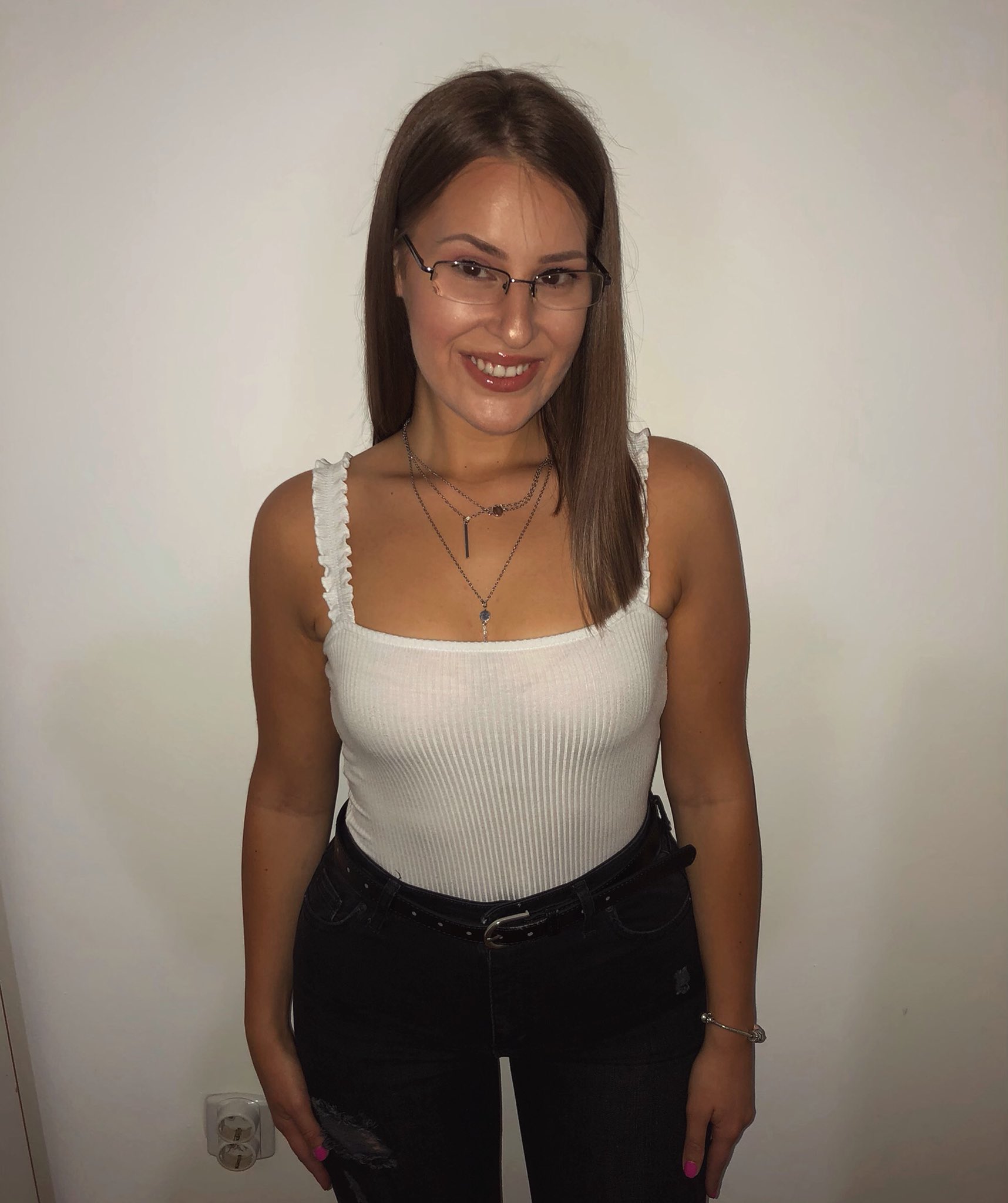 15 januar 2020. 9.jun 2020.
-27 kg pic.twitter.com/wbGM8b7aI7

— Lejdi Veličanstvena (@ladySakiii) June 9, 2020
SEE ALSO: Couple Goals: How Obese Couple Transformed Their Lives Within a Year