Dear MIMsters: Four Years Of Waiting Even Though I Was Certified OK, Little Did I Know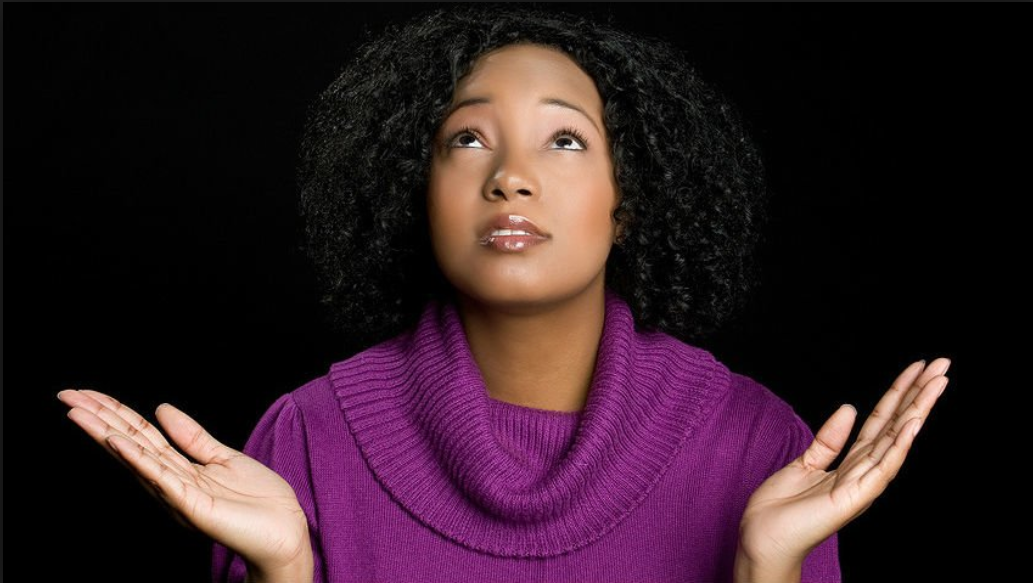 I got married at the age of 22 in 2014. We did various tests most of which were focused on me but I was certified OK but I didn't know that my husband had a low sperm count.
About a year into our marriage, we began to visit various hospitals but my husband would secretly go back to the doctor to make him certify us as OK.
There was a day all his 14 siblings came to our house for a meeting to ask why I had not given birth and threatened to throw me out if I didn't get pregnant in six months' time.
READ ALSO: Dear MIMSters: Are My Husband And MIL Right To Condemn Me For Refusing To 'Divorce' Him?
I was very sad and disturbed. He defended me and threw them out. They told me that their family is a polygamous family and that when the time comes their brother will marry another woman that will give him children.
From that day on, I began to live in fear, torment, and confusion. I was going from one place to another in other to have kids. I had met over 20 gynecologists including tradomedicals who all said I am OK. Sometimes, I would go alone and at other times, in the company of my husband.
It got to a point I was no longer focused on my job. People kept asking me questions. Some even questioned my parents and embarrassed them in public. I kept praying to God and asking him when. I felt my sorrows had no end as the years rolled by. Every new year, I cried and reminded God that another year has passed me by but in all these, my husband wasn't worried at all. When we are together at home, he would play music, cook, do our laundry clean the house while I wallowed in tears. In fact, I was a very sad woman to the extent that I had to stop driving because I could not concentrate on the steering, until the day God decided to answer my prayers.
READ ALSO: Dear MIMsters: How My Parents Were Able To Manage Our Peer Pressure As Teenagers
Most of my husband's test results fly around my house especially in my drawers on my table etc. My immediate elder sister is a medical doctor. One day, I was alone in my room when I saw one of his test results and sent it to my sister on WhatsApp to help me interpret it.
An hour later, she replied, "your husband is very wicked, I will call you immediately." She called me and said, "do you know your husband has been the reason for your suffering?" "He has a very low sperm count that cannot father a child."
In fact, I didn't know what to do so as soon as my husband came back that day was a Saturday so he went to see a friend I fought him seriously.
After the fight, I went to his eldest brother's house who he regards as a father to make trouble. As soon as I finished with his brother, I went to my parents' to let them know I have found the cause of my problems. I had four different test results.
READ ALSO: Dear MIMsters: After Delivery, I Was A Frustrated Mum Until I Decided To Do Things Differently
Then finally, I went to our family doctor who is a gynecologist. He then opened up to me when I confronted him that my husband told him not to tell me.
I made up my mind that the marriage is over, while my husband was threatening my sister for exposing him. I picked up my things and left.
Then he began to beg me and we settled our differences in December 2018. I gave birth in 2019. He later told me that the way I confronted him made him take up the challenge to get himself treated.