Here's Why IVF Expert, Dr. Abayomi Ajayi Is Urging Infertile Nigerian Couples To Not Travel Abroad for IVF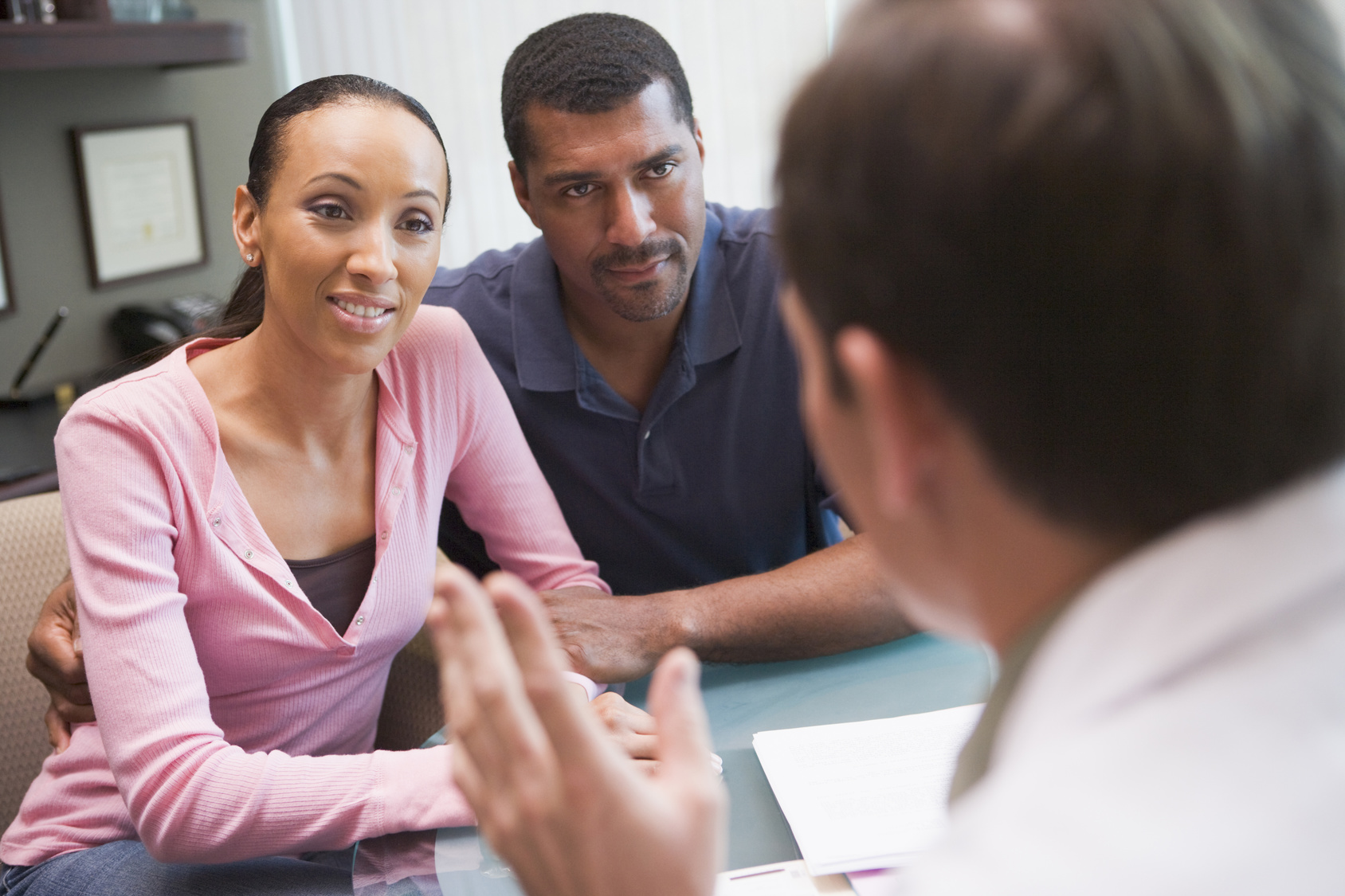 The Managing Director, Nordica Fertility Centre, Lagos, Dr. Abayomi Ajayi, has advised couples experiencing infertility to consider In Vitro Fertilisation treatment. Dr. Ajayi also said that it is needless for a couple struggling with infertility to resort to traveling abroad for IVF treatments, considering that the treatments are available here in Nigeria, are affordable and have similar success rates.
Ajayi, during a virtual briefing organised to unveil Nordica's two new products, Nordica Flex Pay Plan and Nordica Xclusive, said there was the need to consider the impact of COVID-19 pandemic on fertility challenged couples who were struggling to have their own babies.
READ ALSO: IVF Expert, Oladapo Ashiru Gives Eye-opening Details On Why Uterine Abnormalities Are Prevalent Among Nigerian Women
Ajayi said the new products were designed to reduce the burden of IVF cost on couples experiencing infertility.
He said,
"While the world is focused on COVID-19, we need to keep our eyes on couples who are facing the challenge of having their own babies.

The pandemic has created a new world order, where innovation and customer satisfaction are critical to business success."
The Consultant Obstetrician and Gynaecologist urged fertility challenged couples to start saving early for In Vitro Fertilisation treatment.
"In the last 17 years, helping couples complete their families have been at the heart of all we do and we are expanding access to fertility care for couples across the key sectors of the economy.

"It is important to note that these new products we unveiled are the result of engaging with fertility challenged couples,

who were pivotal in the development of the products, based on insights, we gathered from them,

couples seeking IVF treatment do not need to travel abroad again, the treatment is now affordable in Nigeria,"
Ajayi said.