Popular Monarch, Oluwo Of Iwo Shares His Major Viewpoint On Why Family Planning Should Be Condemned In Nigeria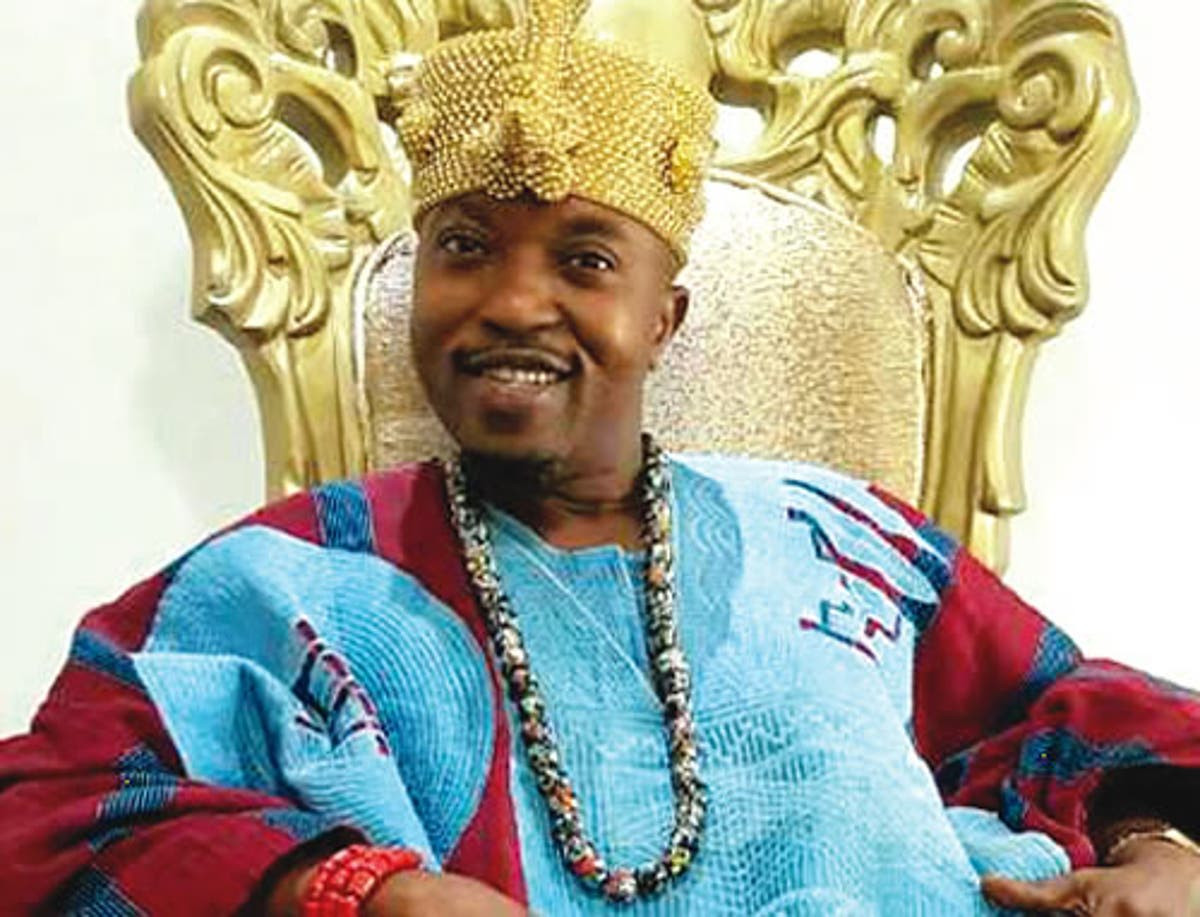 Family Planning is the practice of controlling the number of children one has and the intervals between their births. The adoption of modern contraceptives as a way to ensure family planning remains one of the most controversial health issues in Nigeria.
Several factors such as religion and cultural traditions have been used as excuses by many Nigerians who reject family planning. Gender inequalities based on social norms have also been identified as a bane of family planning in the country.
In light of this, the Oluwo of Iwo, Oba Abdulrosheed Adewale Akanbi, Telu I, has shared his own opinion on the topic.
While making his contribution to a public debate on family planning recently, he monarch, who is also a single dad condemned the practice of family planning in Nigeria saying its application will wipe out the human race.
In his opinion, Nigerians should respect the dictate of God on procreation. The stylish monarch  further argued that the assumption that overpopulation is responsible for poverty is not correct.
He said that what China has achieved as the most populous nation and emerging giant of the world could be linked to the country's huge human resources. The monarch said:
READ ALSO: Ex-wife Of Oluwo of Iwo Makes Damning Revelations About How She Was Lured Into Marriage By The Monarch
"There is so much misconception about population and national growth. There is so much more strength in procreation but we oftentimes ignorantly relate overpopulation to poverty. If this belief is true, then China by now should be the most affected nation by poverty. But this is not so because today, China is an emerging world power and a nation that is getting it right in all fronts.

Few powerful nations are getting it wrong for placing limit on childbearing. Today, 75% of the Canadian population is made up of foreigners born outside Canada. In few years to come, the land may be controlled by foreigners.

Aside from this, the dictate of God on procreation should be respected by individuals willing to bear more children. Grace is great. Having more children is not a measurement of poverty. Many rose from grass to grace.

Education is the key. China became powerful because of its passion for technical education. The government should focus more on improving technical education. Education is as important as human blood.

Basic education from primary to secondary should be free and made compulsory for everyone. Higher education should be subsidized. These will encourage average Nigerians to pursue technical education This is the strength of any developed nation.
READ ALSO: The Plight Of Nigerian Housewives & How Lack Of Spousal Consent Deters Them From Family Planning
The huge population of northern Nigeria should give them an edge over other regions. There is a need to harp on the quality of education and not putting an embargo on the numbers of children."