Kanye West Gets Emotional As He Shared On 'almost killing' His Daughter, North West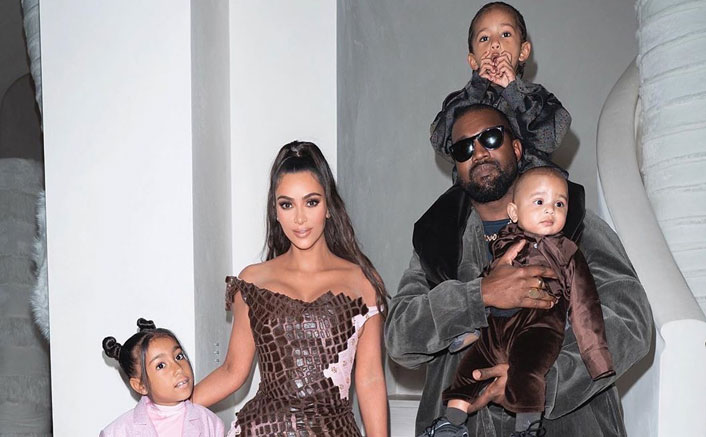 American rapper and dad, Kanye West got emotional and said "I almost killed my daughter" as he broke down in tears at a campaign rally. The rapper detailed his heartbreaking discussion with wife, Kim Kardashian about aborting their daughter, North, according to Us Weekly.
Kim's husband, 43, was speaking at his first ever political event and campaign rally in South Carolina on Sunday. In an outburst, Kanye said the words: "I almost killed my daughter. I almost killed my daughter" just as he shared that he would never have been born if his late mother, Donda, had listened to his father's request to abort the rapper
READ ALSO: Statistics For Nigerian Women Who Die Annually From Unsafe Abortion Reaches High
Kanye then explained to the crowd he was urged not to tell the crowds about this particular story.
 "You can't tell them about this story."
Just moments before, Kanye revealed his dad wanted his mum Donda to have an abortion.
The rapper declared his mum saved his life as there would have been "no Kanye West".
"My mum saved my life. My dad wanted to abort me. My mum saved my life.

"There would have been no Kanye West because my dad was too busy."
Crowds begun to cheer and chant his name when he spoke out. He went on to explain that while he believes abortion should be legal, financial incentives to help struggling mothers could be a way to discourage the practice.
"Everybody that has a baby gets a million dollars,"
he said as an example.
During last night's rally, some audience members walked out over his "disrespectful" comments regarding political activist Harriet Tubman.
https://twitter.com/disclosetv/status/1284973651520106502?s=20