Paediatrician Aisha Gobir Points Out One Major Health Problem Of Exposing Children To Common Household Air Pollution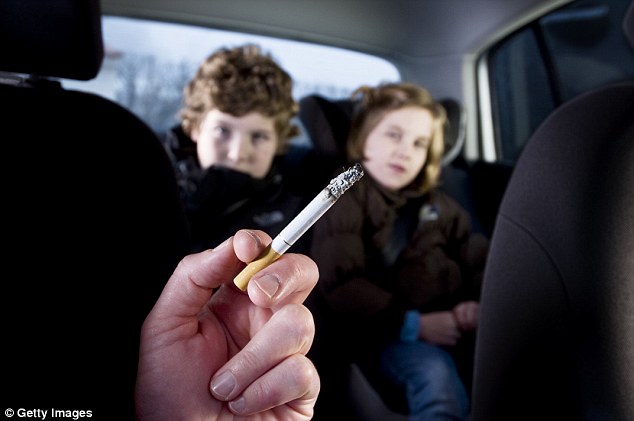 A Professor of Paediatrics at the College of Health Sciences, University of Ilorin, Kwara State, Aisha Gobir, has warned against exposing children to smoking and other household air pollution.
According to the specialist, children exposed to such pollution are more at risk of pneumonia.
Speaking in an interview with PUNCH HealthWise, Gobir, who is also a consultant paediatrician specialising in pulmonology, infectious diseases and adolescent health, said that it has become imperative for families to know the risk associated with smoking and pneumonia in children.
The expert lamented that already, more children in Nigeria were at risk of pneumonia due to increasing poverty, malnutrition, low breastfeeding rates and lack of immunisation, adding that conscious effort must, therefore, be made to limit their exposure to air pollution. She said,
"Families must know the dangers associated with smoking at home. It's a source of air pollution in households and a risk factor for pneumonia. 

"Other sources of household air pollution include cooking with charcoal, firewood and stoves. Children and adults need protection from such exposure. Families should prevent overcrowding and poor ventilation of their rooms. 
READ ALSO: How 7-Year-Old Boy, Nasir Striggs, Beat The Coronavirus & Pneumonia Despite Being A Sickle Cell Carrier
"All of us must pursue personal hygiene-related measures like hand washing, and observe good cough etiquette."
According to UNICEF, though pneumonia is a preventable disease, it kills more children globally than any other infection. UNICEF said:
"Pneumonia claimed the lives of more than 800,000 children under the age of five in 2018 globally, or one child every 39 seconds.

"Nigerian children made up the highest number of those who died, with an estimated 162,000 deaths – 443 deaths per day, or 18 every hour." 
Also, according to the World Health Organisation, pneumonia is a form of an acute respiratory infection that is most commonly caused by viruses or bacteria. 
To reduce pneumonia deaths among children under- five years in Nigeria, Prof. Gobir, urged families to ensure that their sick children are taken to appropriate health centres early in the course of the disease. 
READ ALSO: New Research Alert! Every Mom Needs This Information About The Effect Of Alcohol Intake & Smoking On Breastfeeding Babies
She cautioned that late presentation to health centres could lead to more deaths. The paediatrician also appealed to mothers to immunise their children against the infection as well as other childhood killer diseases. She said:
"All women of children bearing age must know the benefits of immunisation. As soon as a child is born, families must access vaccines for the child. 

"Ignorance is not acceptable. They must continue to receive vaccines at the correct time and must complete all the doses."