Anto Lecky Shares On Finding The Balance Between Self preservation & Fame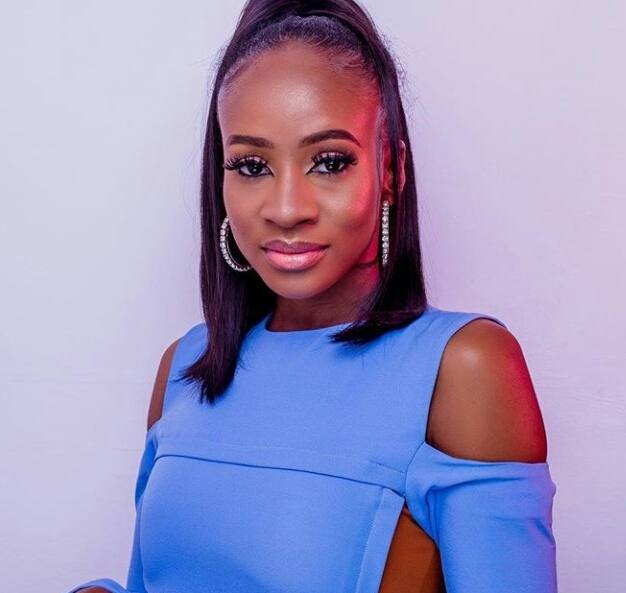 https://www.instagram.com/p/CEosOYjn7rr/?igshid=15talzqwb0si9
Former Big Brother Naija housemate, Anto Lecky, has opened up about the delicate reality of living her life in public glare.  Fame does come with its price and Lecky in a candid Instagram post is admitting that the pressure to keep up takes its toll.
The former reality star said "too many things have been happening as of late" that forces her to be honest with herself and accept that "life is hard".
READ ALSO: Actress/ Mum-of-Five, Ibinabo Fiberesima Shares Inspirational Post On How She Overcame Her Hunt For Revenge & Material Things
She shared that  being a public figure makes it even harder to be vulnerable and live as freely as every other person because members of the public put a lot of pressure on celebrities to "have it all together."
She wrote:
I HATE to show any kind of weakness but too many things have been happening as of late, where I have to be honest with myself and accept that life is hard and shit happens and I don't have all the answers like I think I do.

Especially as a public figure, yeyebrity, influenza, what have you, we are expected to have it all together.

Not sure why because we are humans like the next person. There is a pressure to keep up. We are in a place where our value is based on numbers and not our God-given talent.

No lie, shit is fucked up. I just write this to anyone, be it celebrity by social media or celebrity by heart because we all deserve to be celebrated, YOU ARE ENOUGH. YOU ARE MORE THAN ENOUGH.
Fellow housemates, Alex and Princess could relate and they left comments expressing their agreement.
See Anto's original post below: