Dear MIMsters: My Baby Daddy Has Our Son | Should I Take Him Back Due To These Circumstances??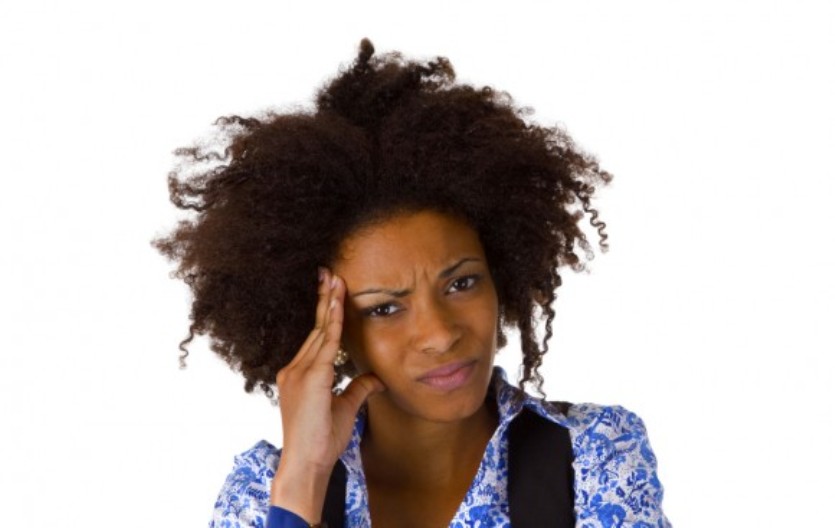 I am 23 years old, a single mum of a twenty months old son. I am also a student. The thing is, my baby daddy has been my major support, financially, towards my academics.
My elder brother and I were singlehandedly raised by my mum until she remarried about 10 years ago and since then, we have been watching out for ourselves.
In 2017, I met this guy who came into my life, and being as naive as I was, I thought I'd finally found someone who cared.
In 2018, I left for school in another state, and there I found out I was pregnant. He asked me to keep the baby and I trusted and believed his words and kept the baby.
His attitude changed when I gave birth. He started neglecting our welfare. I was so depressed that it nearly affected my health.
To cut the long story short, my son is currently with him and due to the pandemic, I decided to get a job so I can save before school reopens but now, it's been from one problem to the other between us.
My baby daddy doesn't allow me to visit the boy. He's always saying that I want to intrude into his privacy.
Meanwhile, before I left the boy, he'd promised that I could come and see him every two days but he didn't keep to his words. The boy is always with a neighbor because he Baby Daddy is the busy type.
People are advising that since I am still in school and with no support, I should just let him take care of the child until I'm done with service and focus on building myself. I have no one that I can leave him with. I am in 300L!
Though, it sounds like a good idea but
I am scared that my baby won't recognize me by the time I'm ready to get him back. Besides, isn't he too young to be left alone? Would he be alright without me?
My baby daddy is 38, single, and a chronic womanizer who isn't planning to settle down soon.