Nigerian Woman, Brenda Uphopho Who Got Engaged 3 Months Of Meeting Her Hubby, Shares On The Rewards 10 Years Later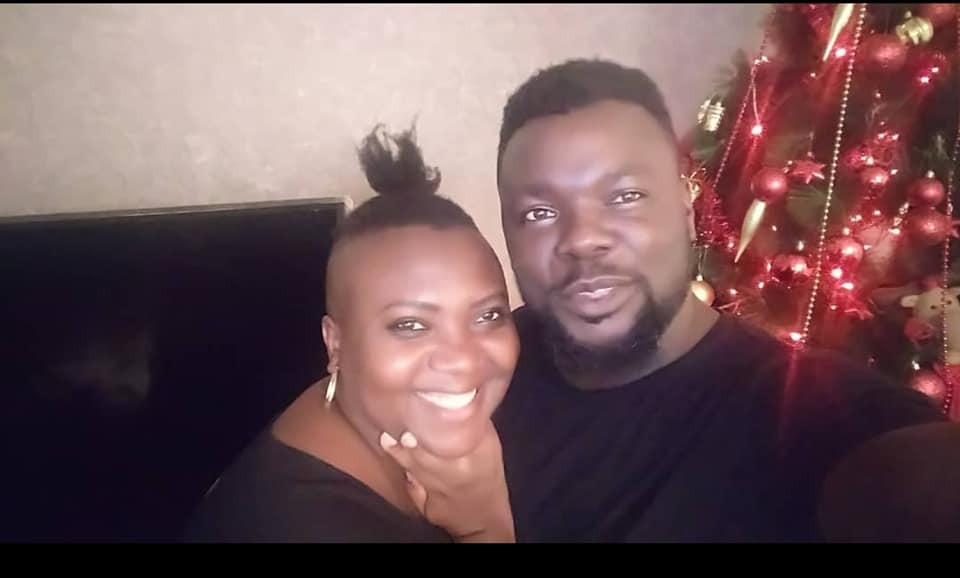 A Nigerian couple Brenda and Kenneth Uphopho, are celebrating their 10th wedding anniversary today September 25. An excited Brenda took to her social media handle to share their journey into matrimony and revealed they got engaged a few months after they started dating, adding that it was the biggest  risk of her life.
Despite being unsure of what the future would bring, considering that they had a short courtship, Brenda in her Facebook post shared that it's now a blissful 10 years since she took the bold step with Kenneth.
This guy proposed after 3 months….like who was I going tell, how was I going to tell my mom? My siblings…I was living with my sister at the time so she knew it was serious….heeey God!

It has become my best decision, my biggest "risk" with the best rewards! We decided, to shorten the getting-to-know-you period, we were going to spend all the free time we had together, ALL!

Hence #teamkenda was born, this is the reason why you see us everywhere together….and now we are "stucked"(yes it's deliberate)

I look back on 10years….whew…me and Kenneth, awa eye don see sontin! Been through it ooo like been through it!

And we have had the best of times…like but we are still in the beginning even as we approach middle age…lol( he doesn't like being reminded he is getting older) and we have a lifetime ahead…

Love is a choice. Choose it. Choose the one you are with everyday…of course under the right conditions ( all that DV and community philandering excluded) – nor be marriage counseling I dey do I but you get my drift.

Kenneth is my friend, truly…my partner faithfully and my lover passionately….he is kind hearted , goofy and makes me feel like the best thing that ever happened to him….except for that one time where he almost……I am joking.

He helps me and even when he falls behind, he always makes up for it.. I cannot imagine him not being with me…

Thank you my love @kennethuphopho….let's start the next decade. Me"
See a screenshot of Brenda's Post