John Legend Shares On How He & Wife, Chrissy Teigen Benefit From Couple's Therapy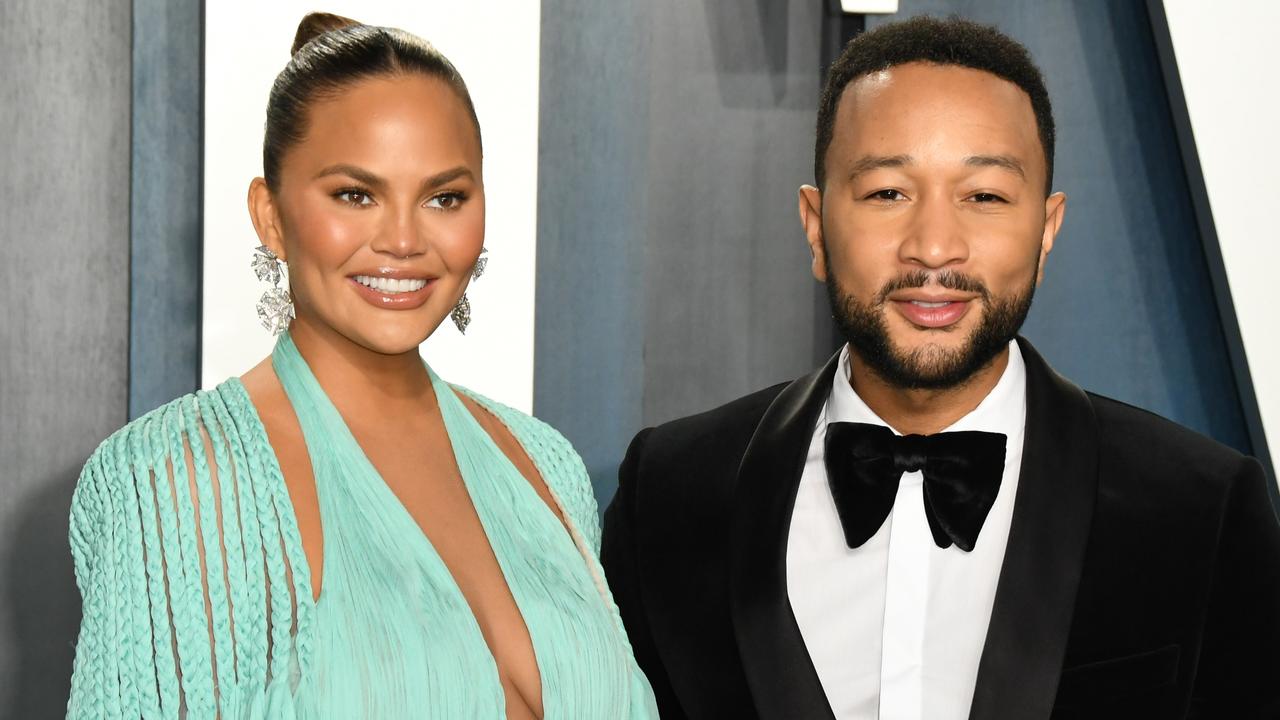 We must have heard or read about how marriage counseling, also called couples therapy has saved so many marriages from collapsing. Couples therapy helps couples of all types recognize and resolve conflicts and improve their relationships.
Through therapy, couples can make thoughtful decisions about rebuilding and strengthening their relationship or going their separate ways.
Celebrity dad, John Legend is crediting couple's therapy for keeping his marriage with wife, Chrissy Teigen happy and healthy.
"We go to therapy sometimes," the EGOT winner told Cosmopolitan UK. "I think every couple who has been together for a long time could use time to talk with a third party to help with whatever concerns they have."
Picking from the lessons he learnt from their therapy sessions, the "Wild" singer, 41, also expressed what he believes are the pillars of a successful relationship. He noted:
"It sounds obvious but being with someone you really care about, respect and enjoy being around, I think that's the crucial foundation. Then communicating, being considerate, listening to your partner and making sure their needs are met."
READ ALSO: Celebrity Dad, John Legend Opens Up On His History Of Infidelity & Why He Changed His Ways
As for whatever bumps in the road he and the "Cravings" author who have been married for seven years, deal with, Legend admits,
"There's always a moment when you'll annoy your partner or do something inconsiderate. Usually my fault."
However, despite a few tiffs here and there, the Grammy-winning singer attested, "We don't have big knock-downs. We really have a great life together and I'm so happy with what we've built."
Legend then shared an important piece of advice, saying,
"Any of the differences we have or arguments are just so minor and minuscule compared to all the great times we've had together."
The "La La Land" star also opened up about how his family is enduring the stressors brought on by the COVID-19 pandemic, joking that "our kids are in heaven" because "we're spending a lot of time with each other."
READ ALSO: See What Singer, Pink Credits The Success Of Her 18-Year-Old Marriage To
As for how he and Teigen feel about baby number three, Legend grinned,
"I guess all of our time spent at home together was enough to conquer any fertility challenges we had."