Actress/Mum-of-3, Chacha Eke-Faani Shockingly Announces The End Of Her 7-Year Marriage To Hubby, Austin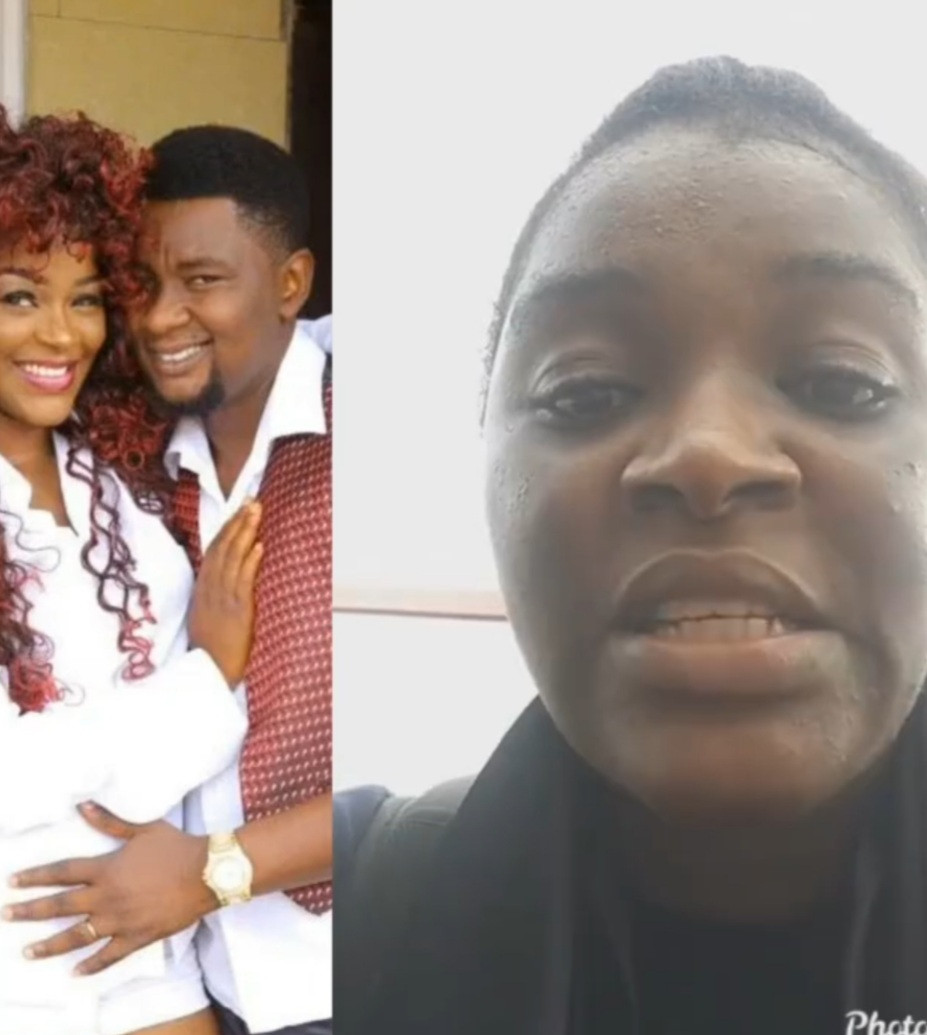 Her's was a model marriage of some sort – the type that stood out and that was envied for all the right reasons but nothing is ever as it seems as actress Chacha Eke-Faani has just announced the end of her marriage to hubby, Austin Faani.
In an emotional video shared on her Instagram page this morning October 3, the mum-of-three said she is leaving the marriage with her life and would share her story someday.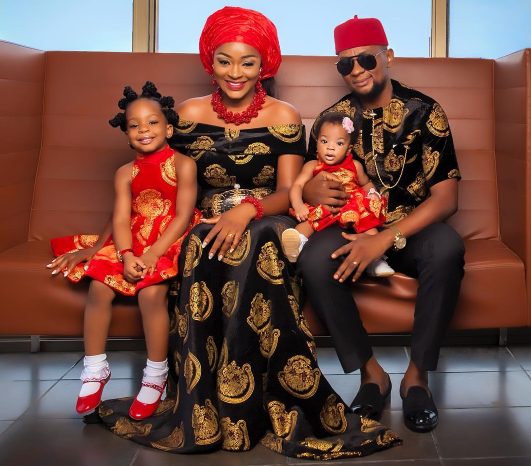 READ ALSO: Celebrity Mum-of-three, Chacha Eke-Faani Speaks On Weight-loss & Ditching Makeup As Components Of Her Journey To Self-Love
"You will say I am crazy but I am not.

This video is to let the world know that I am done with the marriage. I don't have a lot to prove that I am done with him but I am done. I'm done.

I am leaving with my life finally. I can't say a lot now. You will hear my story"
she said.
Chacha and her hubby celebrated their 7th wedding anniversary in June 2020.
Watch the video below:
https://www.instagram.com/p/CF3-4zdDxv0/