Family Life Coach, Kemi Oyedepo Drops Some Wise Words With Couples Experiencing Marital Challenges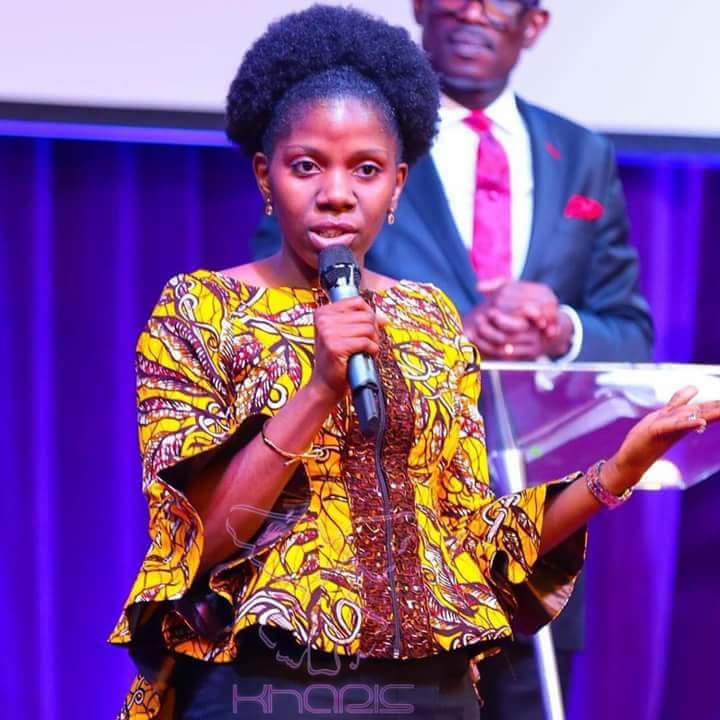 Kemi Oyedepo, the devoted wife of David Oyedepo Jnr, first son of the founder and General Overseer of Winners Chapel, Bishop David Oyedepo, has shared some wise counsels with couples who are experiencing difficulties in their marriages.
In a recent post on her Instagram page, the family life coach and mother-of-one asked couples who are experiencing any difficulties in their homes to seek counsel but do so wisely!
Kemi went further to caution these couples not to expose their spouses to ridicule and shame by discussing their faults carelessly with anyone, noting that if they eventually reconcile, those people will be reminding them of those faults, and this will not allow wounds to heal.
READ ALSO: "…there are no losers or winners in marriage…" Kemi Oyedepo Counsels
"Don't expose your spouse to ridicule and shame by discussing their faults carelessly with everyone. IF you reconcile hopefully, those people will keep reminding you of their offences which won't let wounds heal, please be wise!

I pray you reconcile BUT I don't know the details of your situation. The point is please be guided if you're experiencing any difficulties in your home. Seek counsel but do so wisely! Wishing you God's best! Cheers…#marriage #light #wisdom #crisisproofyourfamily," she wrote..