COVID-19: FG Reopens NYSC Camps, Releases New Guidelines For All Corps Members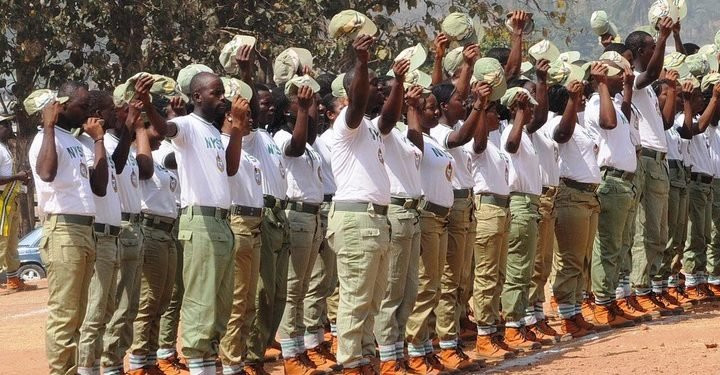 The Federal Government has given its approval for reopening of the National Youth Service, NYSC, Camps all over the country. The FG had ordered the closure of the NYSC orientation camps nationwide over coronavirus fears on March 18.
According to the latest report, orientation exercises hold on November 10. The Minister of Youth and Sports Development, Sunday Dare, made this known in a tweet on Thursday.
He tweeted,
"The Resumption of the NYSC Orientation Camp for prospective Youth Corpers has been approved and opens on November 10th 2020. Full COVID-19 Protocols will be enforced."
The FG has also ordered a compulsory COVID-19 test for all prospective corps members.
Speaking at the press briefing of the Presidential Task Force on COVID-19 on Thursday October 15, the National Coordinator, Sani Aliyu, said the The Nigeria Centre for Disease Control, NCDC, has developed guidelines for the NYSC ahead of the re-opening of the orientation camps.
READ ALSO: NCDC Shares Encouraging News With Nigerians On Its COVID-19 Testing Capacity
"We have developed guidelines with the NCDC (Nigeria Centre for Disease Control) and the NYSC in the preparation for the reopening of the orientation camps on the 10th of November, 2020.
The PTF has also arranged additional safeguards to include the testing of all corps members and staff in the camps for COVID-19 tests prior to commencement of the orientation programmes,"
Aliyu said.