British-Nigerian Man, Ephraim, Who Witnessed The Lekki Toll Gate Shootings Shares His Harrowing Experience With The BBC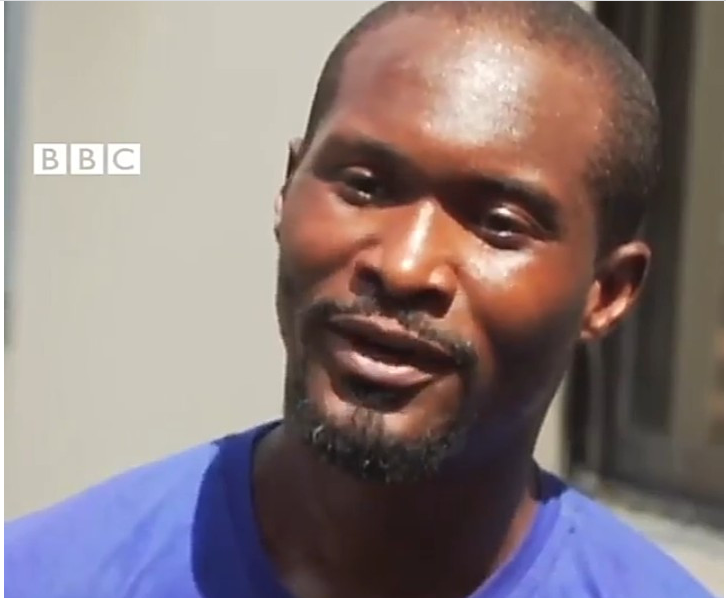 Ephraim, a British-Nigerian activist, who said he was at the Lekki toll gate during the shootings on 20-10-2020, has narrated his experience. Ephraim grew up in London but returned to Nigeria to start a business. When the clamour for the disbandment of a rogue police unit- SARS was launched by peaceful protesters, the activist joined to make the call for a change in police conduct.
He took part in the #EndSARS protests and was at the Lekki toll gate when the military opened fire on peaceful protesters October 20, 2020.
He said to BBC:
"After seeing bodies being throwing into the truck, I felt I was going to die there."
He claimed that children were also shot at the Lekki toll gate. He also alleged that a boy who could not have been more than 13 had his hand blown off.
READ ALSO: Lekki Massacre: 'Why Families Of Victims Are Afraid To Speak Out -Human Rights Lawyer, Femi Falana, Reno Omokri
He said he grew up hearing the youths are the leaders of tomorrow, yet it's still the same old faces who have been leading the country for years.
"The one thing I know is that the truth has to be told." 
Ephraim told the BBC.
Watch him speak in the video below.
"I felt I was going to die there"

British-Nigerian activist Ephraim says he saw "bodies thrown into trucks" after soldiers reportedly shot at End Sars anti-police brutality protesters in Lagos

Nigeria's army deny the reportshttps://t.co/RW39WrIelt pic.twitter.com/EgRebNm27J

— BBC News (World) (@BBCWorld) October 29, 2020