WHO Lays Out Positive Steps On How To Effectively Cope With Stress In These Times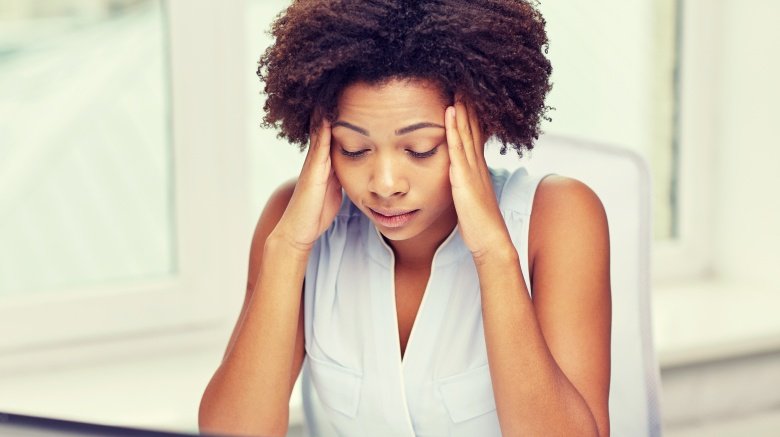 Stress is a feeling of emotional or physical tension. It can come from any event or thought that makes you feel frustrated, angry, or nervous. Stress is your body's reaction to a challenge or demand. As we all know we are in a challenging period -COVID-19 and EndSARS crisis.
The World Health Organisation says though the COVID-19 global pandemic has created an unusually stressful environment for a large number of people, there are positive steps that could be taken to overcome stress.
The WHO spoke against the backdrop of the International Stress Awareness Week, which holds annually from November 2-6.
In a series of illustrated guides, the global health body showed how to effectively manage stress.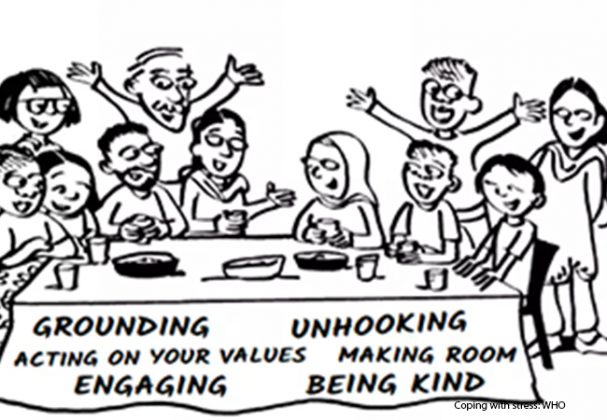 READ ALSO: What Is the Bigger Stressor Of A Woman? Their Husbands Or Children? See What This Study Revealed
The International Stress Awareness Week is organised by the International Stress Management Association, whose chair, Carole Spiers, explained why it's important.
"Particularly in challenging times, ISMA's aim is to keep stress, mental health and wellbeing high on the international agenda,"
Spiers said.
A new book – Doing What Matters in Times of Stress: An Illustrated Guide – released by WHO, lays out some strategies for dealing with feelings of anxiety and stress.
These include ways to ground yourself, focusing on your surroundings and what you are doing rather than getting caught up in negative thoughts.
The guide offers up advice and exercises, centered around breathing and relaxation, to help you refocus and engage with the world.
The guide, however, recognises that coping and grounding techniques do not get to the root of the stress and negative thoughts. As such, it dives into ways to identify the underlying thoughts and feelings.
READ ALSO: Wellness Expert Counsels Nigerians On Healthy Lifestyle To Reduce Stress
By living and acting on our values, we are more able to influence the immediate world around us and the situations we encounter, WHO notes; while the book notes that the way you act may influence others around you. And if you do not take care of yourself it will be hard to care for others and put your values into action.