Kenyan Mum Gives Heart-wrenching Account Of How Her Son Committed Suicide In Their Apartment For A Good Cause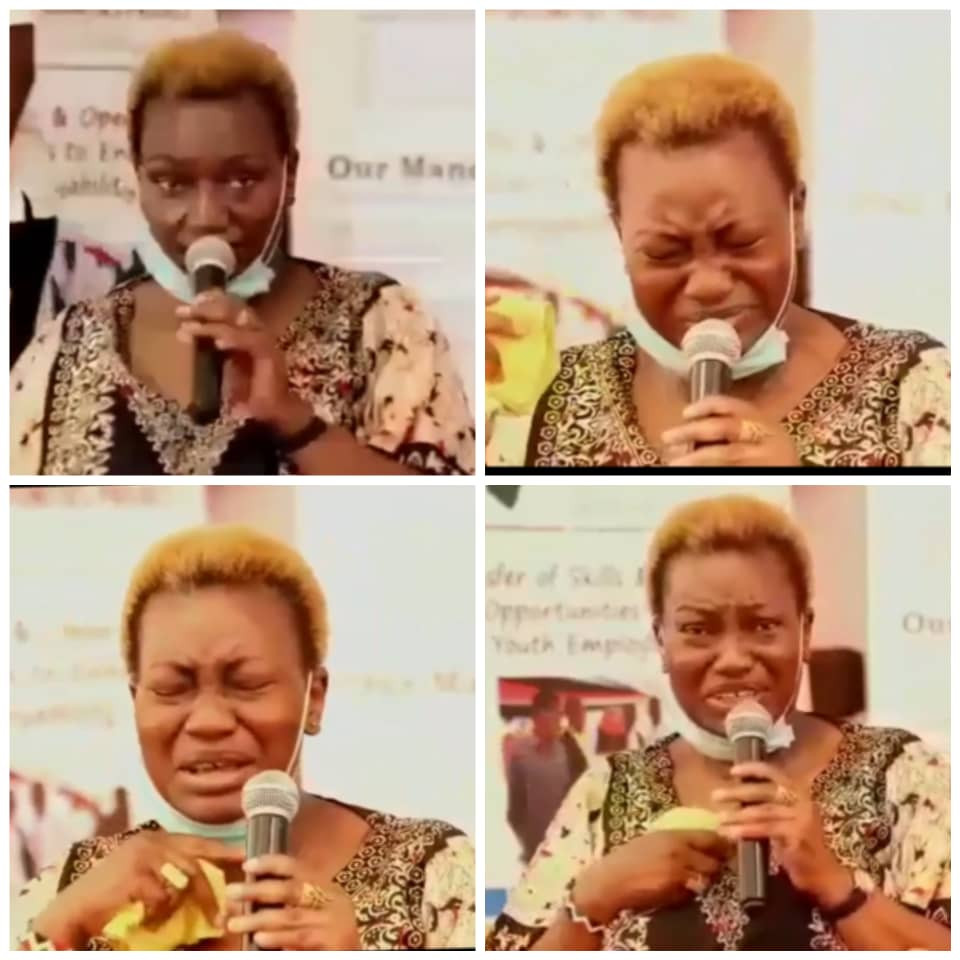 Suicide rates in Nigeria and all over the world have risen sharply and has been getting serious attention from both concerned citizens of each countries of the world and the authorities.
Someone in your life could be struggling right now and you may not even realize it. Even when you realise it, helping them get the necessary help, at the right time is another tough one in Africa where people don't take mental health seriously.
A bereaved mum, Jacqueline Matere, has told the heartbreaking story of how her 20-year-old son committed suicide.
The Kenyan woman shared the story in a bid to lend her voice to the importance of mental health. According to Jacqueline, her young son became depressed and eventually committed suicide in their apartment.
Jacqueline was invited as a guest to speak to young people on the importance of taking care of their mental space and not to consider suicide as a way out.
READ ALSO: Red Flags Parents Need To Watch Out For When It Comes To Children's Mental Health Amid COVID-19 Crisis -Expert
While giving her speech, the bereaved mum recounted how her younger children alerted her to come to their balcony to see the body of her son hanging. She said it was a horrific sight.
Jacqueline, who broke down in tears, further shared how she rushed her son to the hospital believing that the doctors would be able to revive him but alas, he was certified dead. She had to bury him and live with the pain.
She said before he committed suicide, her son slipped into depression after he was sodomized and that he showed all the signs of a depressed person. She said she did everything within her power to help him but to no avail.
The aggrieved mum appealed to young people not to think of committing suicide as it leaves their parents and loved ones with a pain that never goes away.
READ ALSO: Encourage Digital Communication Among Young People As A Way To Prevent Suicide- Mental Health Advocates
Watch the heart wrenching video below…