Nigerian Woman, Olakemi, Who Was Raised By A Single Mum Tells Why She Also Chose The Single Mum Life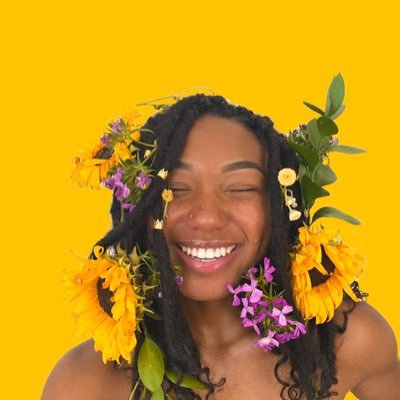 A Nigerian woman, Olakemi has said she loves being a single mother and chose that path for herself even though it is a path that circumstances forced on many other women.
The mum-of-one revealed in a Twitter post that it was always her choice to never have a husband.
"I chose this life and it's one of my greatest successes,"
Olakemi said.
She explained that when people see her, they pity her not knowing it is her choice to never have a husband. She added that she loved that her mother was a single mother and that she had her mum to herself.
READ ALSO: Actress & Single Mum-of-Two, Juliet Mgborukwe Shares Her Conviction On Single Parenting
She said she literally begged her mother to leave her father.
i love single motherhood. i never wanted a husband. i never wanted the 4 person family. i just wanted it to be me and my baby and i got that. a lot of strangers automatically pity me or look down on me like i failed. but no, i chose this life and it's one of my greatest successes.

i realllllllly love that my mom was a single mom too tbh. i was practically begging her to leave my daddy out of this shit LMAOOO but she persisted. i literally LOVED just having my mother.

i'm pretty open about teen motherhood and being a mother in general so you can ask questions. i do truly love it. do i want more? maybe, but i still don't want a partner or the settled family in a suburb.

ask before you assume! my son knows his dad. they talk. i talk to his dad all the time as a friend, about relations and shit. his dad is allowed to be present and we have a good relation. every situation is different.
She added that her son knows his father and she's also friends with her baby daddy but she never wants a partner.
See screenshots of her tweets as well as reactions below.