Here's Why Sending Nudes To Your Lover Or Husband Is A Bad Idea | BBNaija Star, Diane Russet, Raises Alarm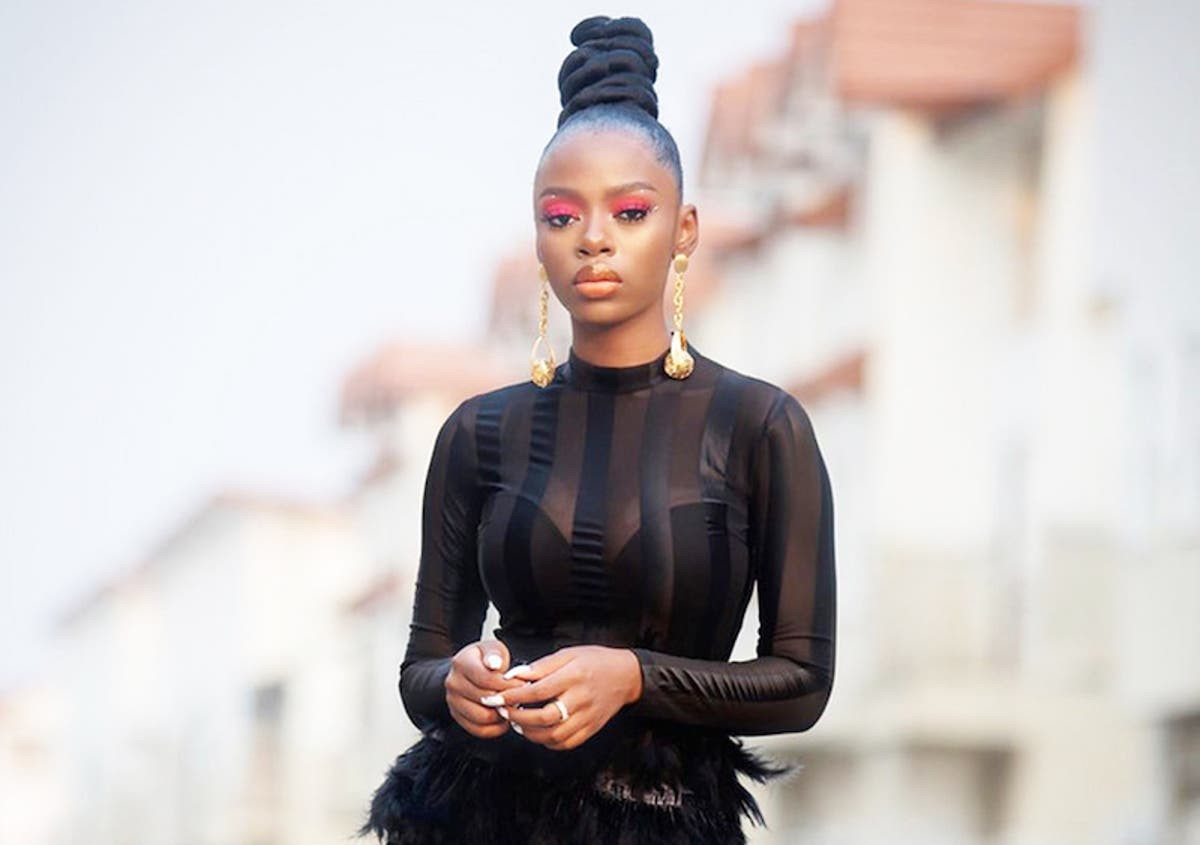 Big Brother Naija star, Diane Russet has given a candid advice to women who may consider sending their nude pictures to their boyfriends and husbands.
The reality show star gave the advise in reaction to her fan's comment of her lover threatening to share her nude photos online.
Speaking during an interactive session she had with her fans which was shared on her YouTube Channel, Diane said;
"I am not going to judge you because you sent nude pictures to your boyfriend. But, this is the twenty-first century, you should not send nudes to your boyfriend or husband.

Let him see the real things. Why do you have to send the pictures? If it goes south, most people could be childish and want to post it online.
READ ALSO: Actress, Damilola Adegbite Tells 'Grown' Women The Golden Rule Of Sending Nudes
Why would I be so comfortable with you to the point where I share something so private with you and at the end of the day, because we had some disagreements, you want to post it online? The bottom line is that you should not share nude pictures with your lovers. That is my candid advice."
Counselling another fan who was discouraged about not achieving her goals, the Kaduna State-born entertainer said,
"There are some things happening in my life now that I used to say jokingly before. One day, I was in the living room with my mum and brother and I told them that I would be on this show (BBN) some day.

They thought I would be the first person to leave (the show). But I told them I would go there and stay for long. I was on the show without having any connections.
READ ALSO: Here's How Music Veteran and Grandma, Salawa Abeni Took Power From Blackmailer Who Threatened To Release Her Nudes
Even now, I still have nobody but there are certain things I spoke into being in my life. You will get there. Just trust God and He would direct you."