Nigerian Woman, Aderonke Ahmed Uses Her Own Experience To Encourage Other Women To Aspire To More Than Marriage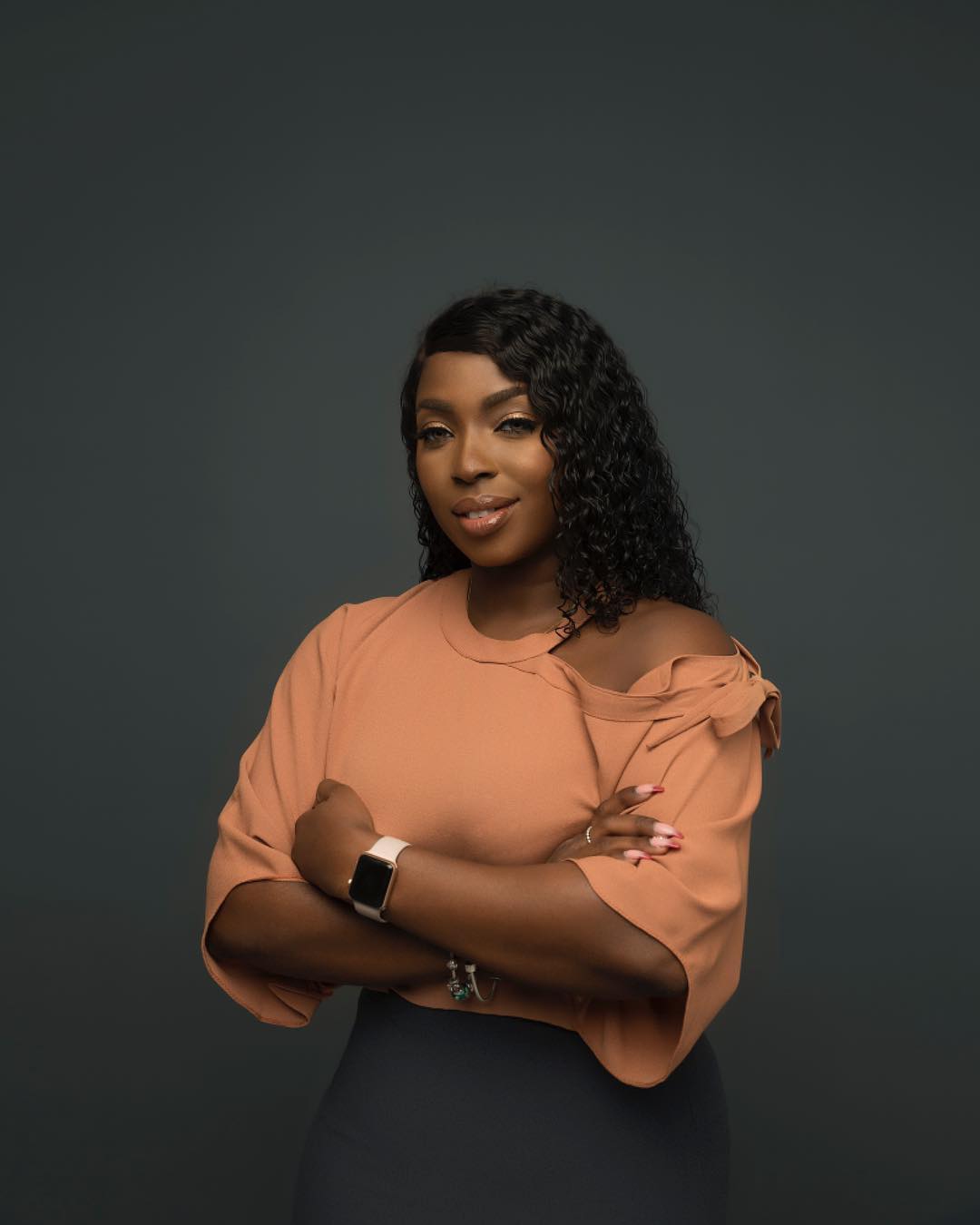 A 36-year-old Nigerian woman, Aderonke Ahmed has had to learn and unlearn some of her beliefs and she says she cares about other women enough to share with them about some of the mistakes she made and how she recovered from them, especially pertaining to marriage.
In a Twitter post earlier in March of this year, Ahmed took to her handle @Rene_noire to reveal that she was married but became single again because 'submission' was an issue for her.  She revealed that all the period she was married, she desperately wanted to "be herself" and although her ex-husband gave her the chance to do just that, 'submission' was still an issue for her. Ahmed in the same Twitter thread shared that she had all along based her life decisions on what men fancied. Read here.
READ ALSO: What Do You Make Of This Nigerian Woman, Rene's Narration About Why She Walked Out Of Her Marriage?
In her latest post, Rene shared that she was willing to be vulnerable for a minute in hopes that she can get other women to think about the choices before them and aspire to more than marriage in life.
Read her full post below:
I'm gonna be vulnerable with you for a minute and I hope it helps you. Do you know why I celebrate my 30s loudly? It's because in my 20s I had zero self worth, my self esteem only depended on being chosen. My only concern was marriage, it broke me. I'm no longer that person.

I watched a movie that reminded me of who I used to be, I was desperate and felt like my life couldn't start until I found a husband. This took over my life that I couldn't even plan for the future. Marriage is beautiful but that's not all you're born for #kambilithewhole30yards

Dear ladies, you were born to be great, to leave your mark in this world just like men. Yes marriage is wonderful but it shouldn't be your number 1 priority. Focus on you and watch everything else fall in place. I love you and wish you the best. ❤️
See the original post below:
?I'm gonna be vulnerable with you for a minute and I hope it helps you. Do you know why I celebrate my 30s loudly? It's because in my 20s I had zero self worth, my self esteem only depended on being chosen. My only concern was marriage, it broke me. I'm no longer that person.

— Renè The Leader ❤ (@Rene_noire) November 30, 2020