Family Life Coach And Mom, Kemi Oyedepo Sends Words Of Caution To Parents Who Are In The Habit Of Doing This: If that's how you were raised, change it'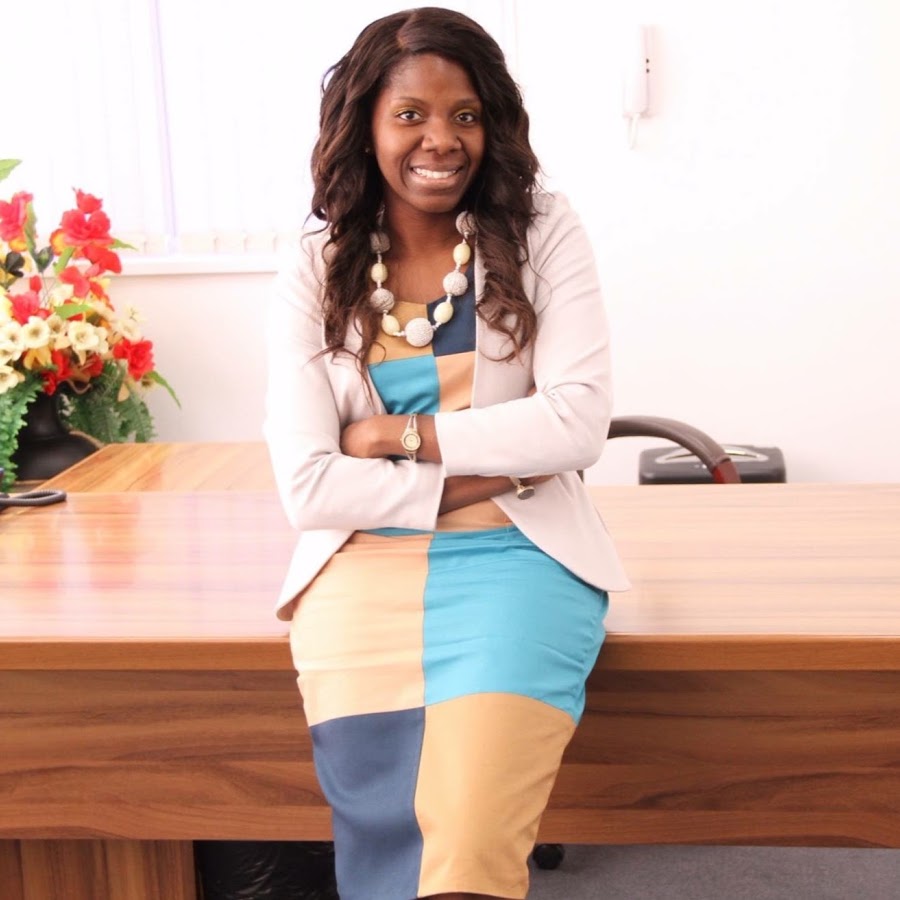 Children will often get on their parents or caregivers nerves, that's what they do. They will defy you, make silly decisions that will infuriate you, but you must hold back your tongue. It is important to separate that silly act from the child. Do not define your child by their actions and end up labelling them.
In other words, we are to say: "Debra, what you did was bad" and not "Debra, you are a bad child". You did something stupid, does not make you stupid.
Using such words on your children can harm them, resulting in increased behavior problems, academic issues, imprisonment rates, and even likelihood of violent death. Therefore, it's vitally important to be mindful of the phrases we throw around them.
Kemi Oyedepo, the devoted wife of David Oyedepo Jnr, first son of the founder and General Overseer of Winners Chapel, Bishop David Oyedepo, has cautioned parents to stop uttering destructive words over their children.
READ ALSO: Heartrending Letter A Child Wrote To His Parents To Stop Calling Him Stupid Is A Wake Up Call
The Human rights enthusiast and Family Life Coach opined that to see the children produce good fruit, parents should speak words of life over them, adding that words spoken over children carry a lot of weight.
"Caution, beloved parents!
Enough of the destructive words over your children. If you want to see them produce good fruit, speak words of life over them.

The words you speak over your child carry a lot of weight. Calling them "Stupid", "Foolish" etc is not okay. If that is how you were raised, change it. You shall have what you say (Mark 11:23) so frame them with God's word instead and you will see what you say!"

#kemioyedepo #godlyparenting #light #wisdom #crisisproofyourfamily,"
She wrote on Instagram.
READ ALSO: Family Life Coach, Kemi Oyedepo Drops Some Wise Words With Couples Experiencing Marital Challenges