Comedienne, Princess, Talks About Her Marriage Which Lasted For Only 2 Weeks In New Interview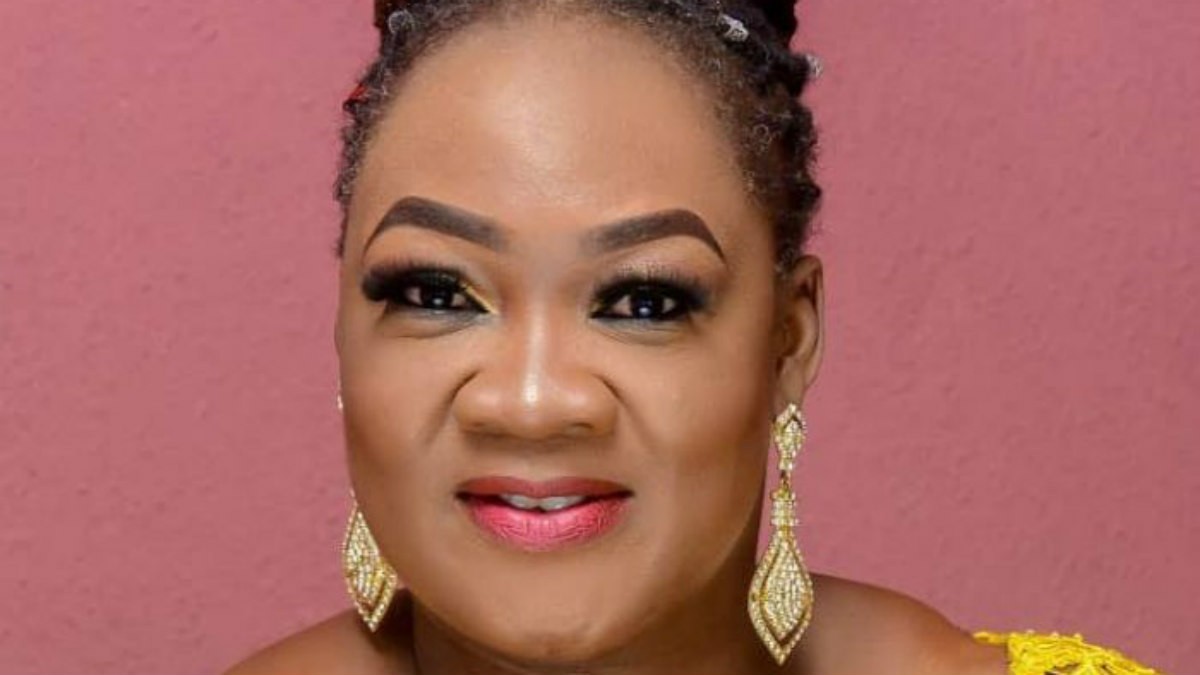 Stand-up Comedienne, Oluwadamilola Adekoya popularly known as Princess, was a guest on TVC on January 7 where she spoke about her marriage to movie actor/producer, Jeremiah Adeshola, which lasted two weeks.
Princess and Adeshola held a quiet wedding at the Federal Marriage Registry in Ikoyi, Lagos, on May 8, 2013. This was followed by a lavish ceremony held at Balmoral Events Centre, Oregun, Lagos. Two weeks after their wedding, their marriage packed up.
Speaking with the show host, Morayo Brown, and the 'Your View' program cast, Princess said she blames herself for the failure of the marriage because it shouldn't have happened in the first place. She said: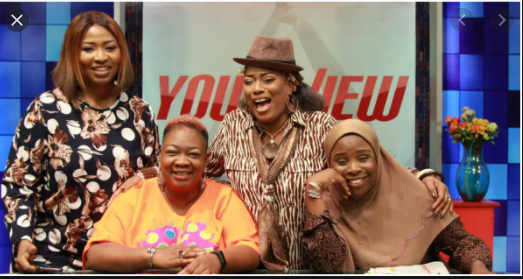 "I take the blame for the failure because it shouldn't have happened. I was stupid, plain and simple.

People didn't know that the marriage had broken up until December when I felt I was strong enough to handle the publicity that it generated."
READ ALSO: Comedienne Princess Finally Speaks On Why Her Marriage Lasted Only 2 Weeks 
Princess implied that she went into the union blindly. She continued:
"You know I am not a romantic person. Love is not enough. A counsellor said to us it is better to have a broken engagement than to have a broken marriage. Automatically I said we have given out IVs .How are we going to do that?

When it happened, the first thought that came to my head was that we should have just cancelled it since that was my birthday."
Princess, who is yet to be married again, appealed to anyone going through turbulent times to summon up the courage and bounce back. She said she stayed down for so long after her marriage crashed and it was especially hard for her because she also lost a baby in the process.
She said she was so sad that she even prayed for an accident to happen that will claim her life. She appealed to people going through pain to summon all the courage they can and move on with life.
READ ALSO: Nathaniel Bassey on Overcoming Challenges in Their 5 Year Marriage
Speaking about her new movie, 'Body Bag' which chronicles the true story of her failed marriage.' Princess Comedian praised entertainers, Tiwa Savage for handling her marriage crisis with husband, Tunji Balogun expertly and also Funke Akindele when her first marriage failed. She said:
"If you face any challenge in your marriage, please don't be like me, be like Tiwa Savage or Funke Akindele."
Watch the interview Here.