See If Adding Water To Soft Drinks Before Taking Reduces The Calories Or Not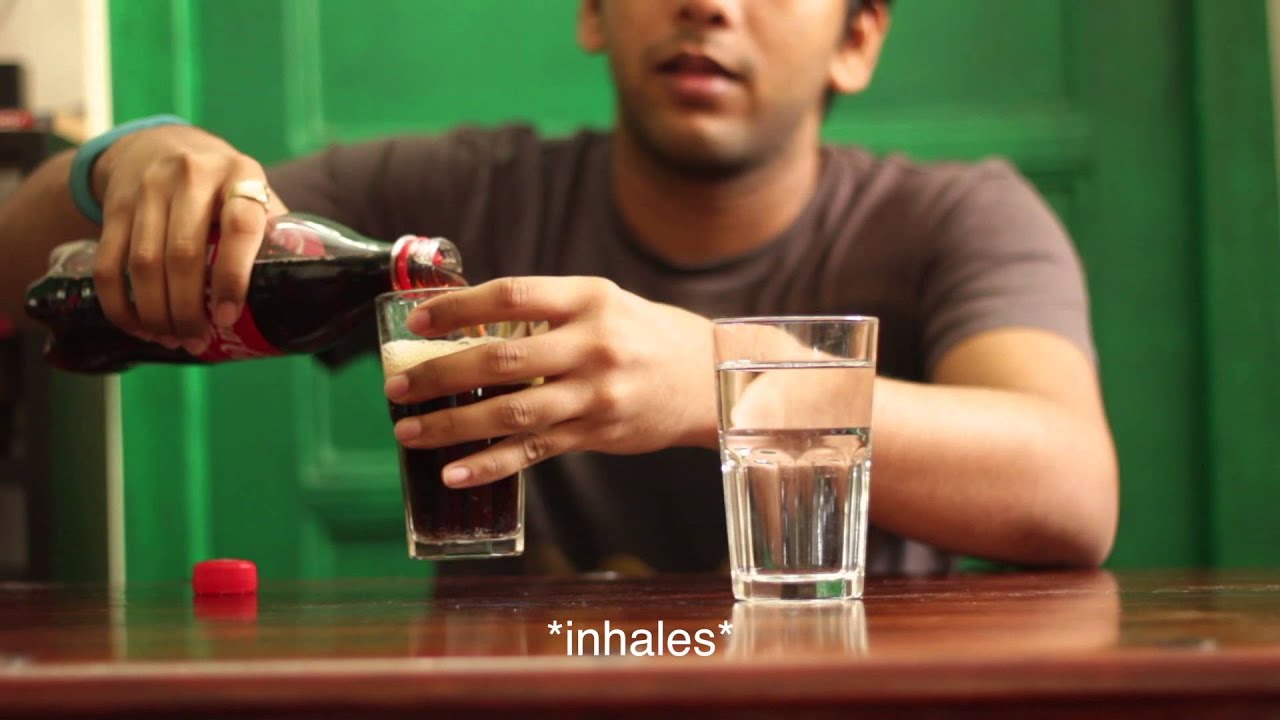 Many sugary drinks contains between 100 and 150 calories per cup or more and because of this, most people dilute their drinks with water to lessen the calories-intake.
However, according to a dietitian, Ms. Oluwakemi Olanrewaju, there is no scientific backing that adding water to soft drinks can reduce the calories-intake on people.
Olanrewaju, in an interview with PUNCH, said a lot of people erroneously believed that adding water to their soft drinks would reduce their calorie intake. She said,
"Adding water to soft drinks increases the volume of the drink; the calories-intake remain the same despite diluting the drinks with water.

For instance, if you have a bottle of soft drink and you are adding water to dilute, it with the hope of reducing your calories-intake, you end up finishing the bottle of drink and your calories-intake is still the same.

By adding water to your soft drinks, the only thing you are reducing is the taste; it won't be as sugary as it should be but in the real sense, the calorie of the drink is still the same."
READ ALSO: Daily Intake Of Soft Drinks Increases Risk Of Hip Fracture In Postmenopausal Women -Recent Study Finds
According to healthline.com, calories are usually used to measure the energy content of foods and beverages.
The website listed factors such as age, weight, height, activity level and metabolic health as a determinant for the calories-intake of an individual.
Also, studies have shown that sugary drinks are strongly linked to an increased risk of obesity.