Security Alert! Nigerian Designer, Lisa Folawiyo Warns Against Early Morning Jogging On The Lekki-Ikoyi Link Bridge Following Her Sister's Recent Scary Encounter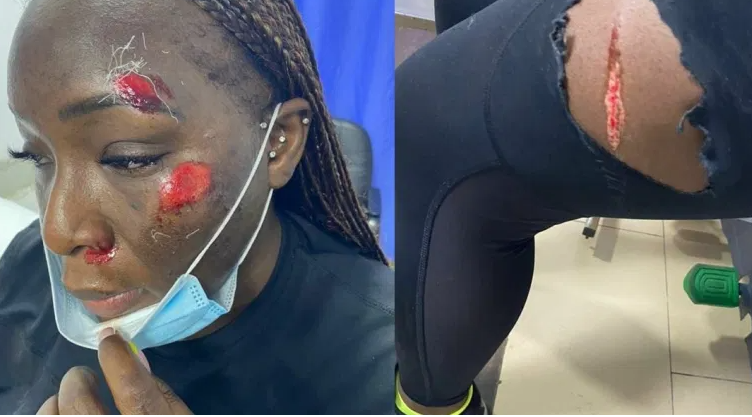 Twitter users have raised an alarm, advising people to be careful when jogging on the Lekki-Ikoyi link bridge as joggers are now getting attacked.
According to reports on Twitter, a woman identified as Sike was attacked at about 5:40 am while jogging on Monday morning, Jan 18.
According to her sister, Lisa Folawiyo who confirmed the attack on her social media page, Sike was mugged and rough-handled, and was left with a bruised face, broken finger, and a gash on her thigh.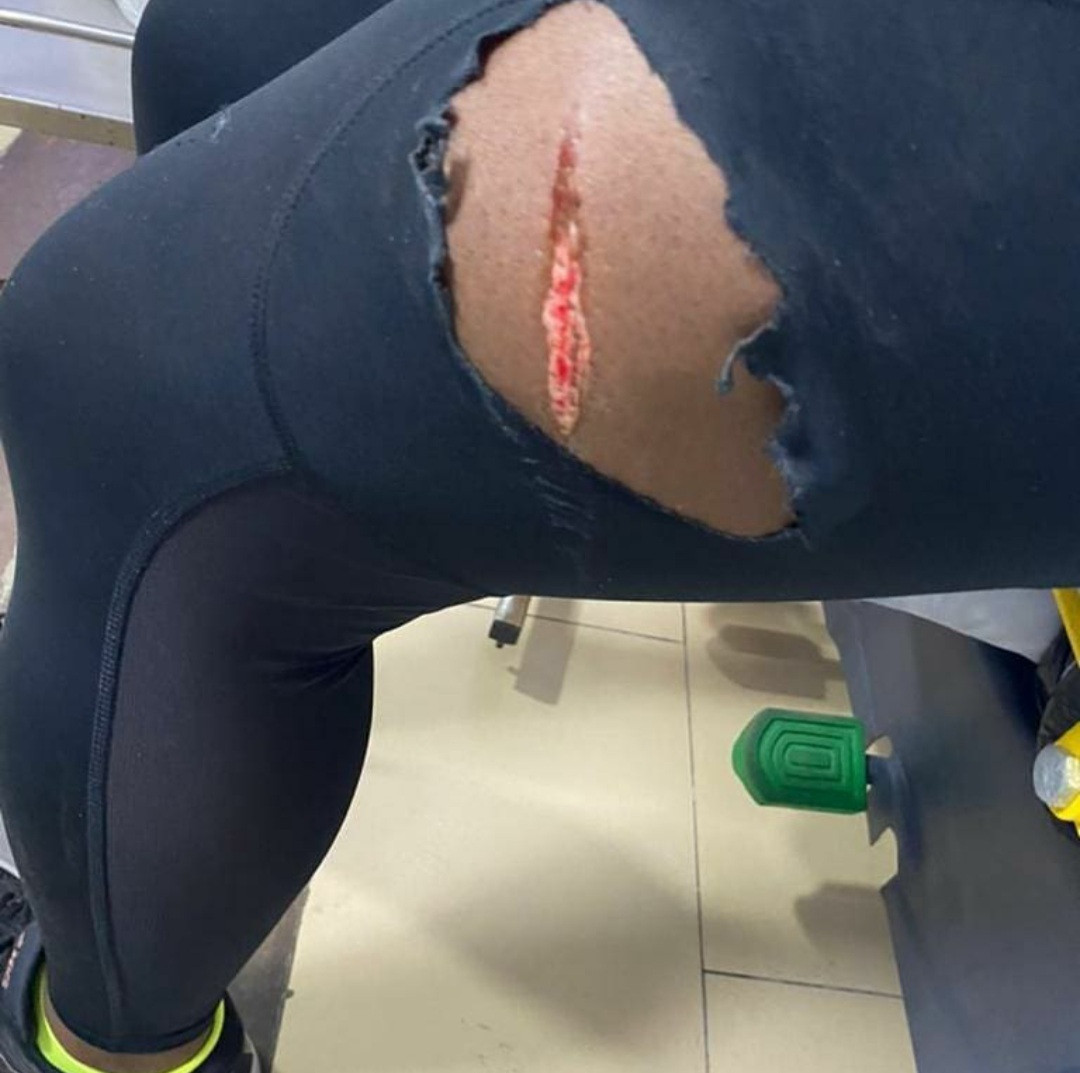 Unfortunately, as the attack was taking place, people passed by and no one intervened. Joggers have been advised to wait till it's brighter before they jog around the area.
READ ALSO: Global Unrest: Security Experts Share 7 Safety Tips For Women Travelling Alone
A Twitter user with the handle @fit_iam wrote ;
"Please, if you know anyone living in LekkiPhase1/Ikoyi and they love running/walking on the LEKKI IKOYI LINK BRIDGE (lately the streets lights are off)… Tell them to do there cardio when the day is Bright… Today by 5.40am.. we overhead a lady SCREAMING for help on the bridge."
She wrote in another tweet:
"For those asking if I helped her.. Please, I wasn't at the scene of the event.. I copied and pasted to raise awareness as soon as the eyewitness (a lady who was apparently alone and defenseless) sent it to me."
Her sister then replied ;
"It was my sister screaming! She was mugged and really roughed up. Traumatic. She screamed but no one helped. Everyone walked by like nothing was happening. I love humans.

Other than the broken finger, bruised up face and hands and gash in her thigh, she's doing ok, thank God. It could've been worse. But it's left her quite shaken and traumatized. Good call on your part to put this message out there. Where are the good Samaritans?"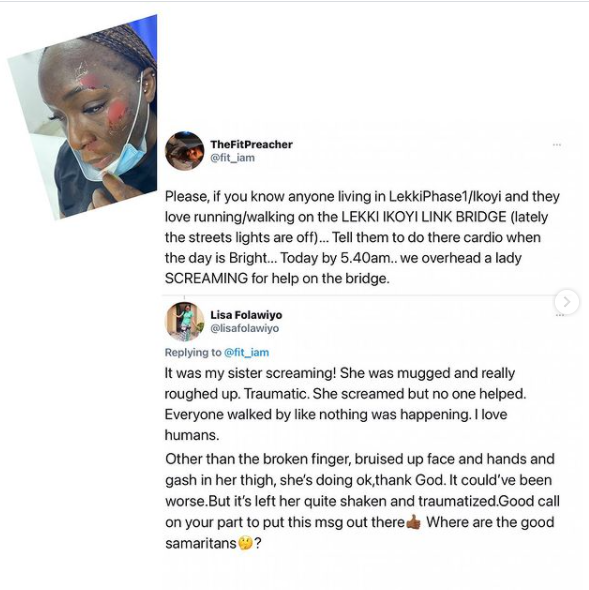 Other than the broken finger, bruised up face and hands and gash in her thigh, she's doing ok,thank God. It could've been worse.But it's left her quite shaken and traumatized.Good call on your part to put this msg out there?? Where are the good samaritans??

— Lisa Folawiyo (@lisafolawiyo) January 19, 2021